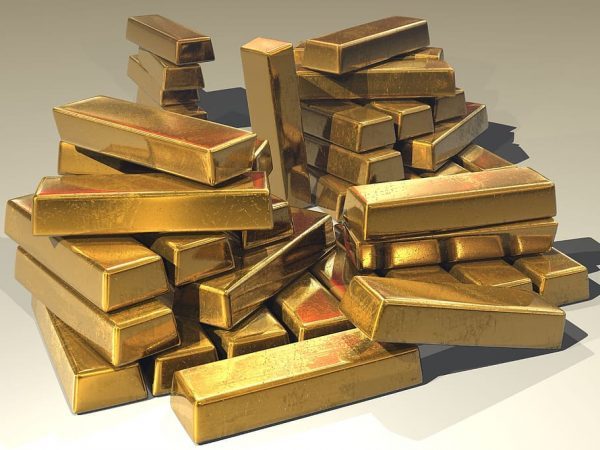 Hacienda Minister José Manuel (Jochy) Vicente announced that the Dominican government received US$47 million from the Barrick Gold mine in tax advances. Vicente said Barrick will pay another US$95 million in 2021. The Dominican government is benefiting from the windfall in profits as gold exports yield high prices in international markets. Vicente said the conditions for the payment are the same as before the advance was made.
Vicente said a similar agreement was reached with financial intermediary institutions that will be making tax advances for RD$20 billion, that is more than US$330 million.
Vicente confirmed the negotiating of the tax advances will make it possible for the government to remove from the 2021 National Budget bill the new taxes, including a tax on the Christmas wage in 2021.
Concurrently, the executive director of the National Potable Water & Sewage Institute (INAPA), Wellington Arnaud announced that President Luis Abinader had informed him that US$19.7 million of the Barrick Gold tax advance were being alloted for the aqueducts in the central province of Monte Plata. The funds will be used for the construction and rehabilitation of aqueducts in several communities in the municipalities of Monte Plata, Yamasá and Peralvillo.
Read more in Spanish:
Hoy
El Dia
Diario Libre
16 October 2020