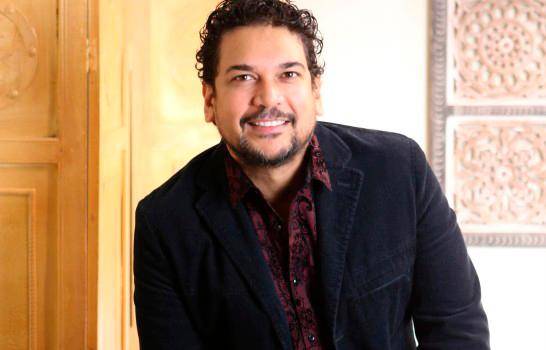 Soberano Awards producer Rene Brea wasn't going to sit out the pandemic. The mega concert and event producer said he accepted the challenge and has reinvented the business.
He is now staging mega concerts for streaming online. He is betting that the public will recognize the new reality and the effort and pay to back their favorite artists. He says this is a way to bring quality entertainment to spectators, as reported in an interview with Listin Diario.
He sees the streaming as an opportunity to provide income for the entertainment industry in these times of the pandemic. By streaming the shows online, the event is marketable to the entire world. The artistic community has been one of the most-hard hit by economic and social restrictions.
Brea's first production was that of now senator Hector Acosta on 30 August. His next is the Eddy Herrera Reloaded on Sunday, 18 October 2020 at 8pm. Tickets are US$12.
Next is the Thursday, 19 November concert with Johnny Ventura.
In the interview with Listin Diario, he explains he got the idea after a friend asked him to stream an artistic event during the past presidential and congressional election campaign. The results were so positive that immediately he perceived this could be a solution to keep artists working. That was how ADN Stream Concerts was born, a company dedicated to creating virtual concerts. "We have created a formula of shows to motorize the industry," Brea told Listin Diario.
Read more in Spanish:
Listin Diario
16 October 2020