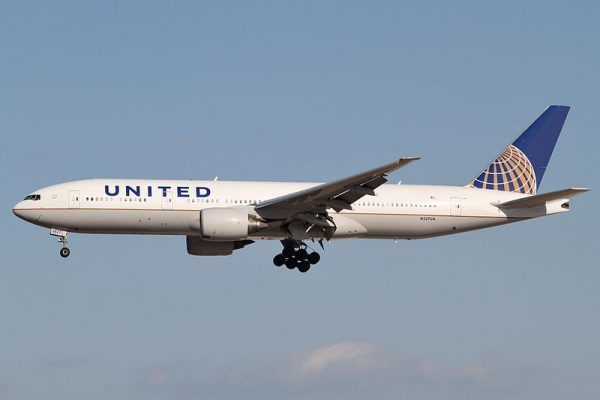 United Airlines announces the start of a new Washington D.C. to Santo Domingo flight starting 17 December 2020. The airline now flies to 10 destinations in the Caribbean from the US capital.
The new Santo Domingo flight will be daily to offer year-round service between Washington-Dulles and Las Americas International in Santo Domingo.
From Washington, United offers nonstop service to 10 Caribbean destinations for the winter season including daily service to Punta Cana, Grand Cayman, Nassau, Montego Bay, Aruba, Turks and Caicos and San Juan, as well as weekend service to St. Thomas and St. Maarten.
The new flight to Santo Domingo is part of an overall significant expansion of its winter international schedule announced by the airline. Eight new routes and flights to 19 destinations in the Caribbean and Latin America are added.
Starting in December, United will begin new nonstop service between Los Angeles and San Jose, Costa Rica and San Pedro Sula, Honduras; between Denver and Belize City, Belize and San Jose, Costa Rica; between Washington D.C. and Santo Domingo, Dominican Republic, and returning service between Cleveland and Cancun, Mexico. In January, United will begin new nonstop service between Liberia, Costa Rica and both Los Angeles and San Francisco. The new flights are subject to government approval.
Read more:
United Airlines

19 October 2020