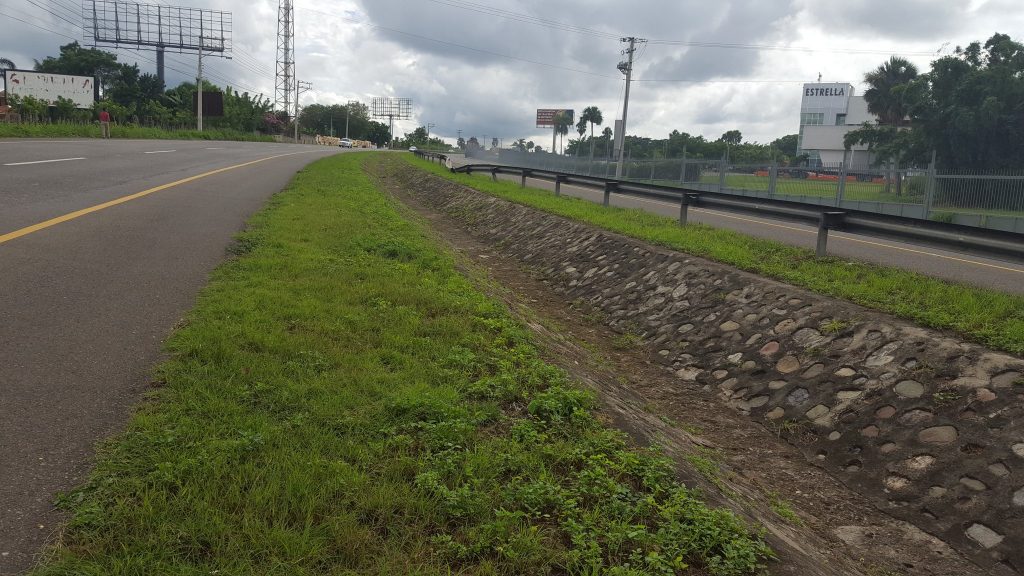 The Ministry of Public Works announced the start of repairs and expansion works of the Duarte Highway, the main south-north connection. Public Works Minister Deligne Ascención said repairs will start at Km 9 in the National District and will go all the way to Santiago. The decision says the repairs are to reduce traffic accidents on the road. The Ministry of Public Works has named a high-level commission that needs to present proposals for road improvements, signage and lighting to reduce accidents. Engineers Onéximo González, Nelson Colón and Rafael Medos.
Ascención said that President Abinader is concerned about the high incidence of traffic accidents on the road.
The roadworks contemplate the elimination of illegal crossings, the widening of the lanes where required, lighting, construction of return lanes and new crosswalks.
Read more in Spanish:
El Caribe

22 October 2020