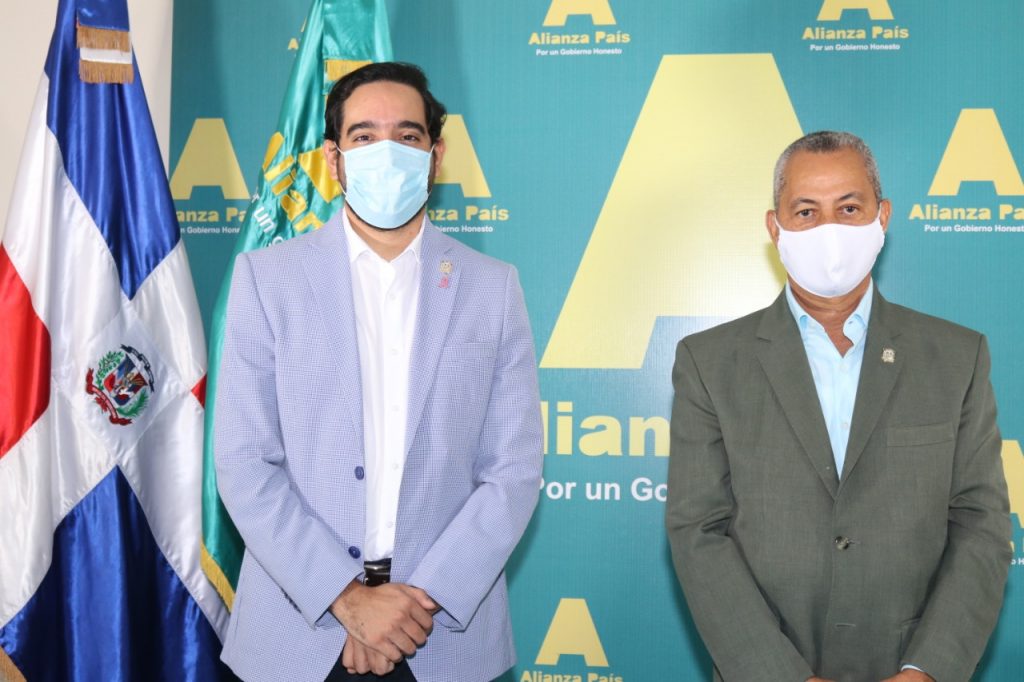 On Monday, 26 October 2020, deputies Pedro Martínez and José Horacio Rodríguez that represent Alianza Pais (Al Pais) political party in Congress announced they are formally resigning from cashing in on the "social compensation funds" for years available to legislators. The fund is known as the "cofrecito" or little treasure chest in the Chamber of Deputies.
Martinez and Rodriguez held a press conference to explain they resign the privilege because they understand that the allotment of the funds violates their role as legislators, as established in the Constitution. The use of the funds is at the discretion of the legislators. The legislators say the funds create an unfair advantage with those that may compete with them for the positions.
Among the general public there is widespread opposition to the slush funds in Congress. In the Senate, nevertheless, only three senators have resigned. These are the first two deputies to do so. The 2021 National Budget allots RD$5.18 billion to the Chamber of Deputies and RD$2.63 billion to the National Senate, making the Legislative Branch in the Dominican Republic one of the most expensive in Latin America.
Read more in Spanish:
Acento

Hoy

26 October 2020