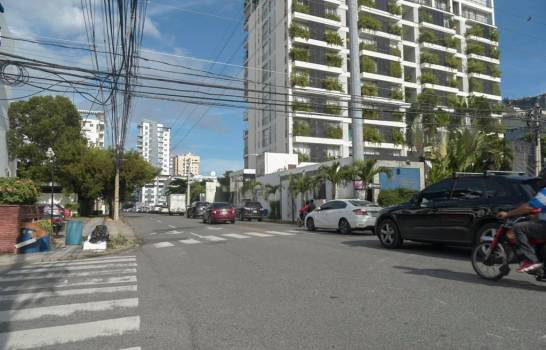 Hugo Beras, secretary general for the municipality of the National District, is doing the media rounds to explain the pilot plan underway to improve traffic in the Polígono Central, the business and residential district. Residents have a 90-day grace period to get to know the new direction of the first 14 streets of 42 that are contemplated. The city government also wants feedback on the road changes that began on Saturday.
Beras says that included in the changes is a requirement for parking only on the right side of streets.
The start of the National District street change of direction plan has also coincided with adding a counterflow express lane to Duarte Highway at commuter peak time of 6:00 am to 7:30am. Hundreds of thousands enter the capital city from northern Santo Domingo every day using the Duarte Highway.
See the street changes:
Read more in Spanish:
Diario Libre
Diario Libre
El Nacional
15 November 2020