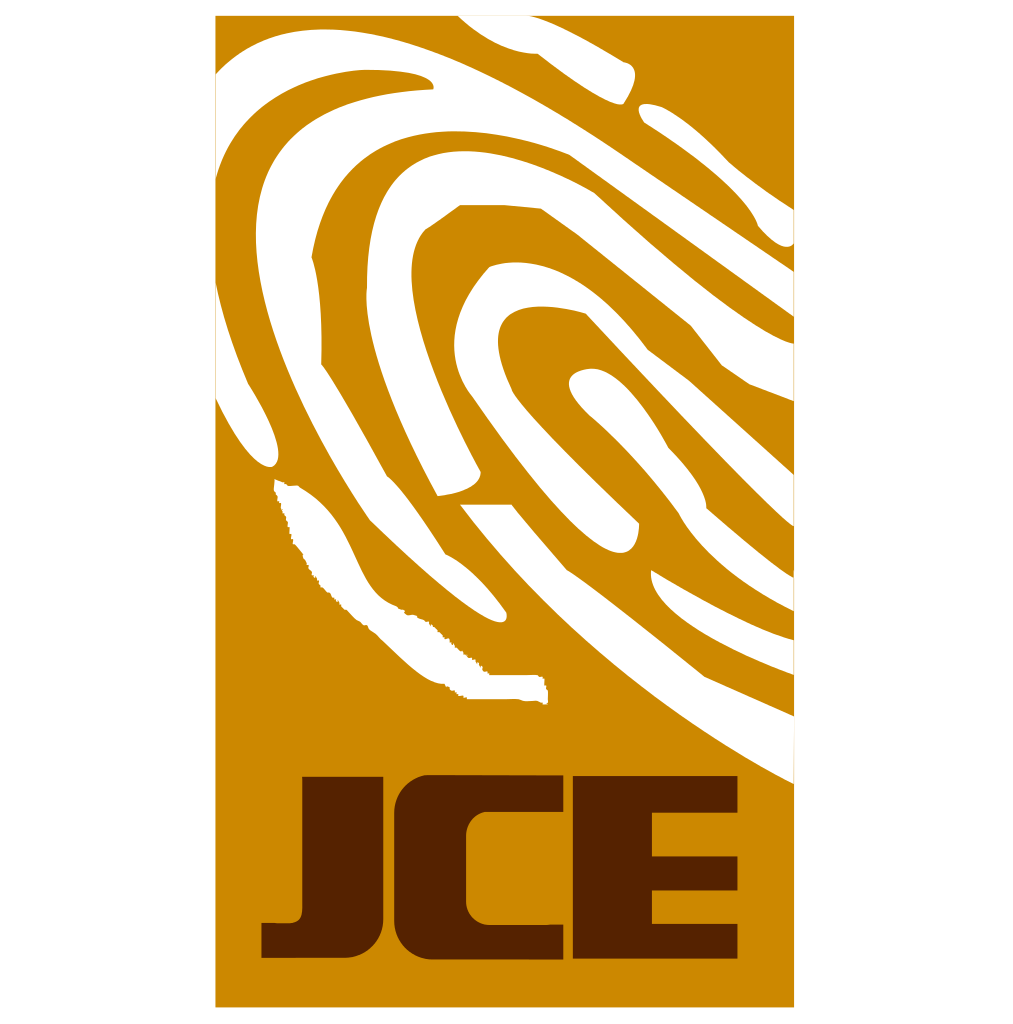 The JCE has good news. It will draft a bill so that birth certificates no longer require a "legitimization stamp." That is, so that birth certificates do not expire. The JCE also announced it is giving priority to eliminating red tape to rectify civil status records.
The five-member plenary of the Central Electoral Board (JCE), now headed by Román Jáquez Liranzo, announced the working committees. Likewise, the plenary announced it would be meeting every Wednesday, starting with 25 November 2020. One of the first tasks of the JCE is to put together a strategic plan.
The new committees within the JCE are:
Budgetary Planning (Rafael Armando Vallejo Santelises)
Dominican Vote Abroad (Román Andrés Jáquez Liranzo)
Civil Registry offices (Dolores Altagracia Fernández Sánchez)
Canceled and Disqualified Persons (Samir Rafael Chami Isa)
Gender Equality Policy (Patricia Lorenzo Paniagua)
Electoral Boards and Political Parties (Samir Rafael Chami Isa)
Technology (Patricia Lorenzo Paniagua)
Assets Discharge (Rafael Armando Vallejo)
Auctions (Samir Rafael Chami Isa)
The president of the JCE, Roman Jaquez Liranzo was named to preside the academic council of the National School of Electoral and Civil Status Training (EFEC).
Read more in Spanish:
JCE
16 November 2020