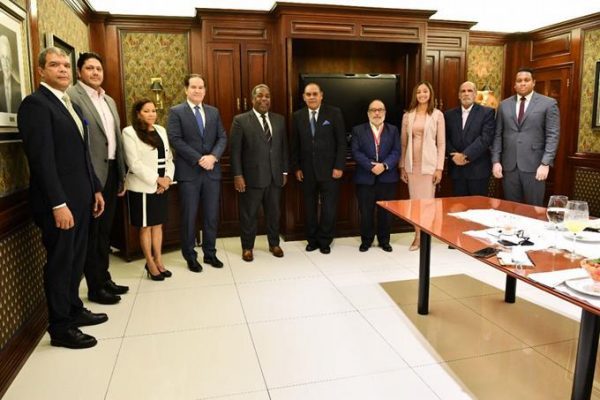 Tony Peña Guaba, of the Presidential Social Cabinet, says that the Christmas cash cards will be available between 10 and 19 December of this year. The RD$1,500 MasterCards are replacing the traditional bag of food supplies to prepare a Christmas dinner distributed by the government.
Peña Guaba says the program will cost the government RD$1.5 billion and will benefit one million families. The beneficiary will have until February to use the cash.
The Siuben database is being used to determine beneficiaries. Guaba said that churches and the offices of deputies and senators will receive an amount of the cards for distribution at their discretion.
Read more in Spanish:
Listin Diario
Listin Diario
18 November 2020