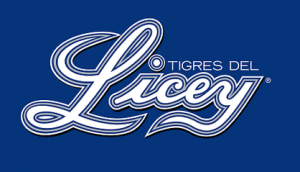 The manager and five players of the Licey Tigers have tested positive for Covid-19. Diario Libre reports that the Ministry of Public Health announced the team is suspended at least until Sunday, 22 November from playing in the winter baseball championship.
The teams are playing subject to health protocols established in coordination with Major League Baseball. The players are required to test frequently, the reason for the early detection of the infection.
The Licey team members affected are manager Luis Sojo and players César Valdez, Sandy León, Wellington Castillo, Carlos Franco and Yasel Antuña.
Read more in Spanish:
Diario Libre
20 November 2020