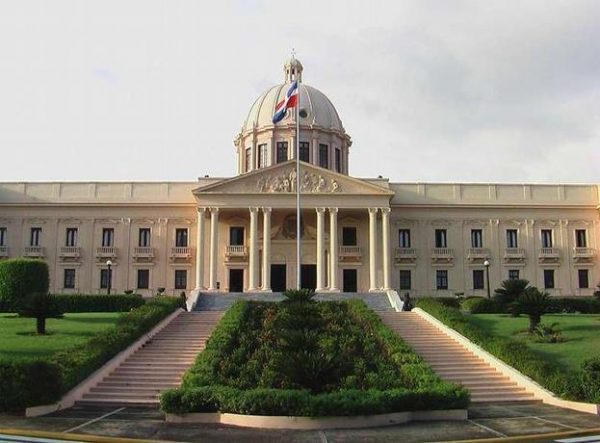 When the ruling Modern Revolutionary Party (PRM) was opposition, the party objected the extensions arguing that the National Health Law had all the attributions needed to combat the Covid-19 pandemic. The National State of Emergency reduces red tape for government procurement and is a situation in which the government is empowered to be able to put through policies that it would normally not be permitted to do.
The Abinader government has now submitted the request to extend the National State of Emergency for another 45 days. The status expires on 1 December 2020. The Abinader administration argues the status is needed to control the pandemic, especially when people are suffering from pandemic fatigue.
The virus is under control in the Dominican Republic, albeit in recent weeks the downward trend has been interrupted. There is a concern in the government that people could let down their guard more than at present. Public health experts are concerned that gatherings of friends and family for the holidays will lead to a considerable outbreak as has occurred in Europe and the United States.
The presidential request is expected to be debated in the Wednesday, 25 November session of the Chamber of Deputies. If approved, the country would spend Christmas and New Year holidays under the state of exception.
The PRM is majority in Congress and has enough votes to pass the extension. Regardless, the spokesman for the deputies for the Dominican Liberation Party, the largest opposition party, said the party would vote in favor of the extension.
Read more in Spanish:
23 November 2020