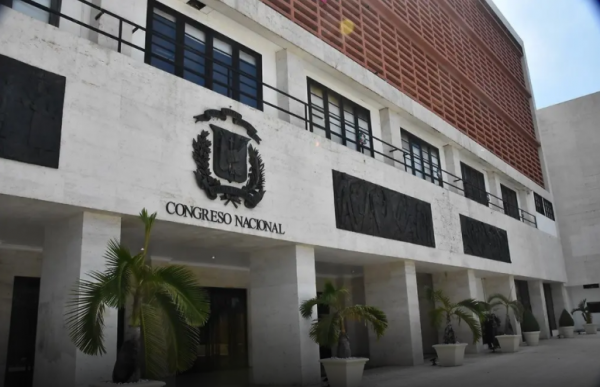 President Luis Abinader's proposal to cut in half the government allotment to political parties has the overwhelming support of the Dominican people, according to findings from the November 2020 Gallup-Hoy poll. A high 82.8% of those polled said they back the proposal to reduce by 50% taxpayer money assigned in the 2021 National Budget to political parties.
Those polled also favored eliminating the extra-budgetary allotments to the senators and deputies so these could at their discretion carry out social work in their communities. 74% of the adults consulted for the 11-16 November 2020 poll approve the elimination of the fund for senators popularly known as "el barrilito" and the "el cofrecito" fund of deputies. The motion does not have the support of the senators nor the deputies. In the Senate, only Eduardo Estrella (DxC-Santiago), Antonio Taveras (PRM-Santo Domingo) and Faride Rafúl (PRM-National District) have declined to receive the extra funds.
1,200 Dominicans eligible to vote were polled by Gallup from 11-16 November 2020. The poll has a margin of error of 2.8%.
Read more in Spanish:
Hoy
30 November 2020