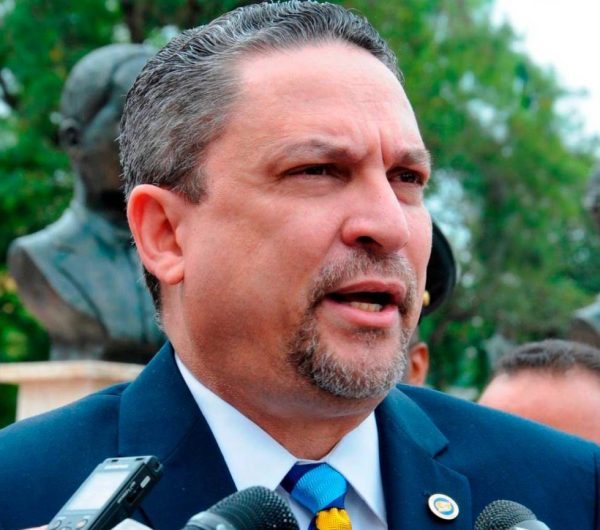 In a preliminary forensic report to the press, forensic Jairo Medrano of the National Institute of Forensic Sciences (Inacif) said he found the body of former PLD government official Cesar Prieto with a one bullet on the floor of the bathroom of his residence. The time of the death is around 8:30am. There were family members in the home, including his wife, deputy Sandra Abinader (PLD-National District). The death would have occurred immediately. The coroner said the autopsy will be carried out to confirm the finding that the bullet caused Prieto's death.
There is speculation that Cesar Prieto would have committed suicide. During the first government of Medina, Prieto headed the Social Plan of the Presidency program. In 2016 he was named Superintendent of Electricity and remained in the position until the end of the second Medina term in August 2020.
Prieto was a member of the Central Committee of the former ruling Dominican Liberation Party. He was close to the President Medina group in the party. His wife, Sandra Abinader, was elected deputy for the National District in the July 2020 presidential and congressional election.
Andrés Prieto, said his brother Cesar was under much pressure. The Attorney General Office carried out the first arrests in a series of anti-corruption actions underway.
Read more in Spanish:
Hoy
Hoy
El Caribe
Listin Diario
N Digital
1 December 2020