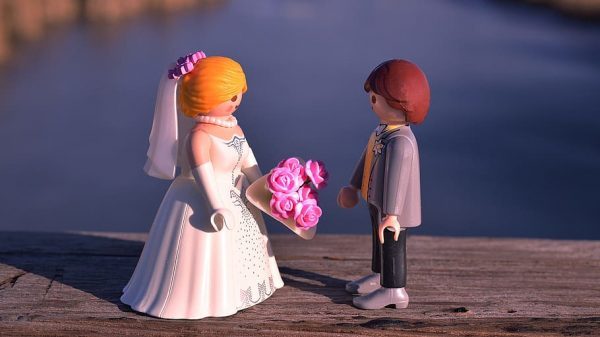 President Luis Abinader published Child Marriage Law 1-21 that eliminates legal marriage for those under 18 in the Dominican Republic. Previously, parental and judge authorization allowed girls 15-17 to marry.
Child Marriage Law 1-21 amended various provisions in the Civil Code (Law 659-94) and now prohibits persons under 18 years of age from getting married.
The Presidency explains the Dominican state now complies with commitments made to other states and international organizations that consider this type of practice as a form of torture and a mechanism of violence to girl and adolescent human rights. After many years of debates, government officials finally recognized that child marriage increases inequalities and considerably affects society's progress.
Concurrently, the Presidency also issued Decree 1-21 declaring high national interest in drafting state policies to fight violence against women, teenagers, and girls. The same Decree 1-21 creates the Cabinet of Women, Teenagers and Girls, to be coordinated and directed by the Women Minister Mayra Jiménez. The decree says that the policies will be part of a Strategic Plan for a Life Free of Violence, under the Ministry of Women.
The new cabinet comprises the ministries of the Presidency, Interior and Police, Defense, Public Health, Education, Higher Education, Labor, and Economic.
Other cabinet members come from the Judicial Branch, appointed by the Council of the Judicial Branch, the Attorney General's Office, the National Health Service, the National Council for Children and Adolescents, the National Police, the National Statistics Office, the Autonomous University of Santo Domingo and three representatives of women's organizations.
Read more in Spanish:
Presidency
7 January 2021