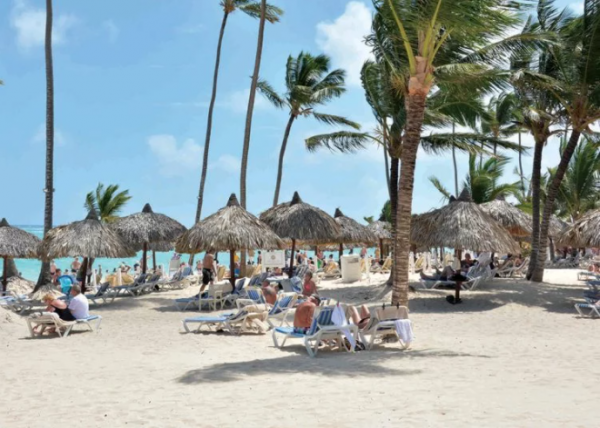 The nation's economic authorities forecast 6% growth for 2021. Manufacturing, free zones, mining, construction have recovered. Yet, the tourism industry has been the slowest to return to some kind of normalcy. In 2019, the DR received 6,446,036 million non-resident tourists, for around 17% of all tourism to the insular Caribbean and Central America.
In 2020, airports closed to international tourism in March, reopening in July. Central Bank statistics indicate that 1,011,224 tourists visited. Of these 348,464 came in December. The number of tourists, nevertheless, fell below expectations. Local authorities explain the faster spreading Covid-19 caused flight cancellations from the UK and has reduced travel in general from source markets.
In 2020, non-resident arrivals was 2,405,315 tourists, a 62.7% decline compared to 2019. Of these 1,699,194 were foreigners and 706,121 were non-resident Dominicans. This adds up to the 1,011,224 tourists for the July-December 2020 period.
Read more in Spanish:
Central Bank
El Dinero
Central Bank
7 January 2021