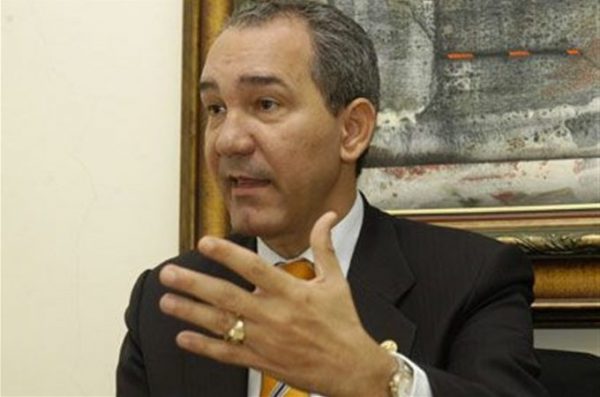 Getting Dominican universities into international educational rankings is a priority of the Higher Education Minister Franklin García Fermín. García Fermín is a former rector of the state UASD university. In an interview with El Dia, he said the new administration is backing the university research programs sponsored by the Ministry of Higher Education. The programs began in the past administration. The Ministry is backing 250 research programs under higher education centers nationwide.
García Fermín said most of the scientific research is carried out at the state UASD university, and the privately owned Madre y Maestra Catholic University (PUCMM), the Technology Institute of Santo Domingo (INTEC) and the Pedro Henríquez Ureña National University (UNPHU).
The budget for these from RD$222 million in 2020 was raised to RD$338 million for 2021 by the new administration. The goal is to get Dominican Republic universities into the ranking of the 300 best universities around the world. Fermín García explains that university research is fundamental to make the ranking.
The Ministry is also backing efforts so that more university professors have doctorates. At present, he estimated that only 5% of university professors have doctoral degrees. He mentioned several international universities have reached agreements with local universities for postgraduate programs. To improve the country's ranking, it is essential the country has more professors with doctoral degrees.
During the interview with El Día, García Fermín also spoke of how all universities have made the leap to distance learning. He said two universities already had important distance learning programs – Universidad Abierta para Adultos (UAPA) and the Universidad del Caribe (Unicaribe). The Higher Education Minister explained that these experiences and the existing platforms helped other universities to create their own for the 2020-2021 school year.
The new minister said that the government prioritizes university programs in cattle ranching, commercial agriculture nurseries, and English, French and Portuguese language immersion programs.
The Ministry of Higher Education has a budget of RD$15 billion for 2021. invests RD$1.7 billion scholarships abroad and RD$800 million for local scholarships.
Read more in Spanish:
El Dia
11 January 2021