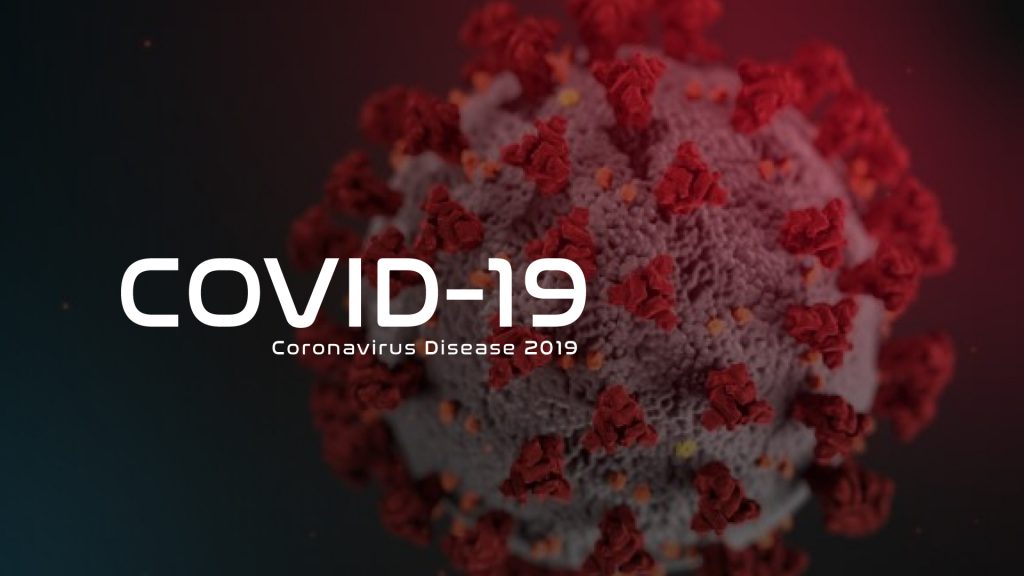 On Tuesday, Vice President Raquel Peña, and the director of the National Health Service (SNS), Mario Lama, said that the new fast-spreading strain from the United Kingdom is in the country.
Peña, who is also the Health Cabinet coordinator, said that the upward trend in Covid-19 cases is due to the local non-compliance with the preventive measures.
She said the government has sent tests carried out to people who have come from England to the Center for Disease Control in Atlanta, USA and these have come back negative.
On Monday, the director of the country's leading children's hospital, the Robert Reid Cabral Hospital, infectologist Clemente Terrero, said that the new variant of Covid-19 is the cause of the increase in infections.
Yet, the National Health System (SNS) director, Dr. Mario Lama, said there is no evidence that the new Covid-19 strain here and that most likely what Terrero said was misinterpreted by the press.
"I would like to think that it was a misinterpreted response that the doctor had, because at this time, there is no scientific evidence that the Dominican Republic has this mutation," said Lama.
The Covid-19 fatality rate per million persons is relatively low at 1.31%, however, the infections by coronavirus are rising in the country.
This Tuesday, 12 January, health authorities reported 1,506 new positive results, after 5,465 PCR tests were carried out. The daily positivity rate for the bulletin was 27.56%.
Covid-19 Bulletin #299 (11 January 2021 deadline) showed a new record in cases for Santiago, the country's second largest city, with 404 positive PCR tests. The bulletin indicates that 42,494 people have the virus, representing the highest number of active cases recorded since the beginning of the pandemic on 1 March 2020.
Read more in Spanish:
Diario Libre
13 January 2021