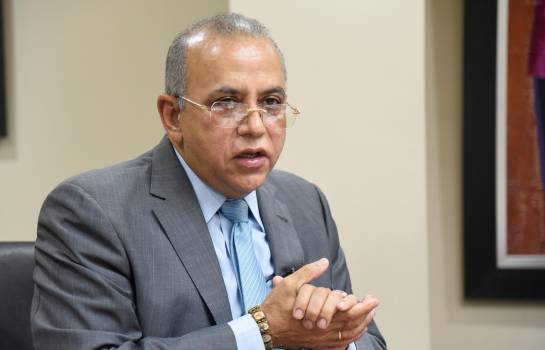 Public Health Minister Plutarco Arias acknowledged on 12 January 2021 the positive results in the Dominican Republic in the use of Ivermectin to treat Covid-19 patients. After the Health Cabinet said that Ivermectin is not an approved drug, prescriptions for the drug signed by the health minister circulated extensively on social media. Dr. Arias, at the Unión Médica clinic in Santiago, together with Dr. Jose Natalio Redondo at the Centro Médico Bournigal in Puerto Plata, spearheaded the use of the drug in the early months of the disease with much success.
Yet, Dr. Arias went public on 12 January 2021, saying that despite the positive results with Covid-19 it is not yet approved by the international scientific community.
Hundreds of physicians prescribe the drug in the Dominican Republic. Pharmacies bundle it with supplements to boost the immune system. Dominicans send the drug to their relatives in the United States and Europe. The DR has one of the lowest fatality rates in the region, with 1.31% as of Epidemiological Bulletin #299 dated 11 January 2021.
"Public Health does not recommend that Ivermectin be distributed massively, nor that citizens self-medicate and make use of medicines that are not prescribed by their doctors who are the professionals who have the criteria to recommend the use of any medicine," Dr. Arias said on his Twitter account.
Read more in Spanish:
Hoy
13 January 2021