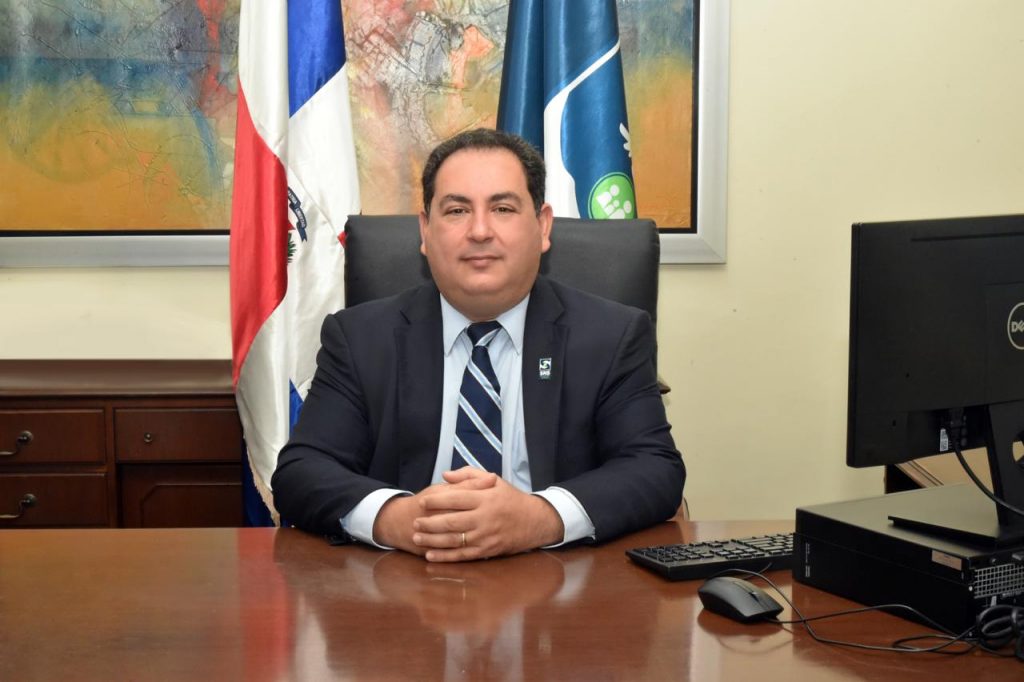 The director of the National Health System, Dr. Mario Lama said during the Wednesday Covid-19 press conference that the added restrictive measures taken in the past two weeks are already showing results. He pointed out that the positivity rate has started to decline. He attributed the spike in active cases to the marked mobility over the holidays.
Two weeks of increased restrictions should show soon in the statistics, says Dr. Lama. He explained that the population needs to understand the formula to reduce the spread of Covid-19 is an equation of the population and government working together to contain the virus.
"We need the population on our side on weekdays and weekends," he said. He explained that the government monitors the measures day by day to see the next steps and whether to take specific community measures.