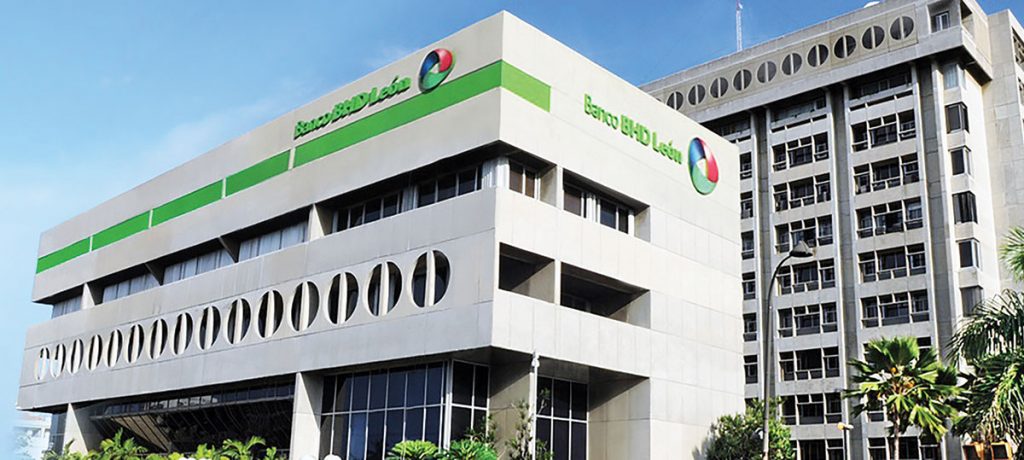 The BHD León announces remittances sent via their affiliates Ria and Flexienvíos can be withdrawn at bank ATMs.
The BHD León is the first financial entity in the Dominican Republic to include ATMs as a channel for receiving remittances in Dominican pesos.
Bank vice president Edigarbo García says the new service is part of the bank's digital transformation strategy to improve customers' experience 24 hours a day, every day of the year.
Individuals will be able to withdraw their remittances by merely placing the remittance code and their identity card at any ATM in the BHD León network located nationwide.
Read more in Spanish:
El Dinero
20 January 2021