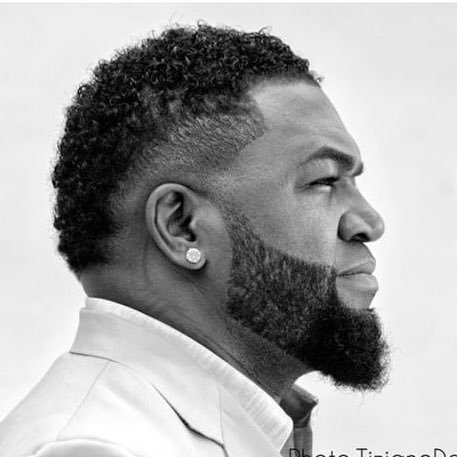 Legendary slugger David Ortiz is summoned to appear in court for hearings. 13 are accused in the attempted murder against him. The case is scheduled to open on 19 February 2021 at the Second Court of Instruction of the province of Santo Domingo, according to the indictment filed on Tuesday, 9 February by the Prosecutor's Office of the municipality of Santo Domingo East
The previous Police and Justice Ministry authorities had dismissed the case as one of mistaken identity. The former Boston Red Sox baseball great himself had backed the theory he had been confused with another person.
The new prosecution under Attorney General Miriam Germán Brito, nevertheless, has turned the case around and now refers to the 9 June 2019 incident as one of attempted homicide. Ortiz was injured in the back by a gunshot.
Among the accused are the alleged mastermind of the attack Víctor Hugo Gómez Vásquez or Jesús Manuel Ortiz, Junior Julio César La Hoz Vargas (Yayo or El Lindo), Alberto Miguel Rodríguez Mota, Carlos Rafael Álvarez Pérez (Carlos Nike), José Eduardo Ciprian Lebrón (Chuky), Gabriel Alexander Pérez Vizcaino (Hueso or Johan) and Franklin Junio Merán (Rubirosa).
Also, Oliver Moises Mirabal (El Papi), Joel Rodriguez de la Cruz (Calamardo), Reynaldo Rodriguez Valenzuela (El Chino), Eddy Vladimir Feliz Garcia (Vlady or El Nata), Porfirio Allende Dechamps Vasquez (Nene). Rolfy Ferreira Cruz (Sandy or Brayan) is accused of shooting the legendary baseball player.
Read more in Spanish:
Listin Diario
Hoy

10 February 2021