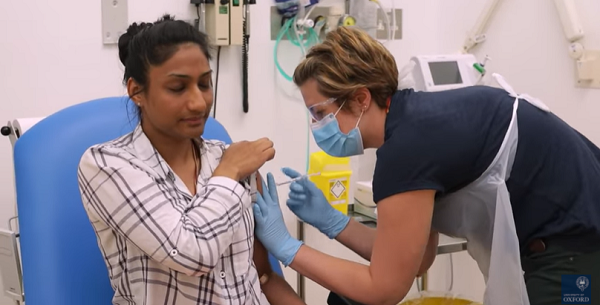 The reality is that there is no date set for Covid-19 vaccinations to begin in the Dominican Republic. The country depends on when the contracting sources initiate deliveries. The DR has signed on with several suppliers.
Public Health Minister Plutarco Arias said on 10 February 2021, as reported in El Nuevo Diario, that some pharmaceutical companies have been "failing" and not complying with what has been agreed. He said he cannot set a date for when the first vaccines against Covid-19 will arrive in the country.
"There is still a little bit of… some commercial companies have been failing," said Arias when asked when the country will receive the first doses.
The Dominican Republic government has committed to vaccinate the population. The government has said it will set up vaccination stations at the polling stations nationwide for free vaccinating.
Diario Libre reports statements by Jarbas Barbosa, deputy director of the Panamerican Health Organization. He said the supply of vaccines is very limited in the first semester of the year. The country could expect Covax Facility vaccines in the second half of the year. The DR has signed on to receive 542,400 doses of AstraZeneca vaccines through the Covax Facility, in coordination with PAHO/WHO.
Read more in Spanish:
El Nuevo Diario

Diario Libre
Diario Libre
11 February 2021