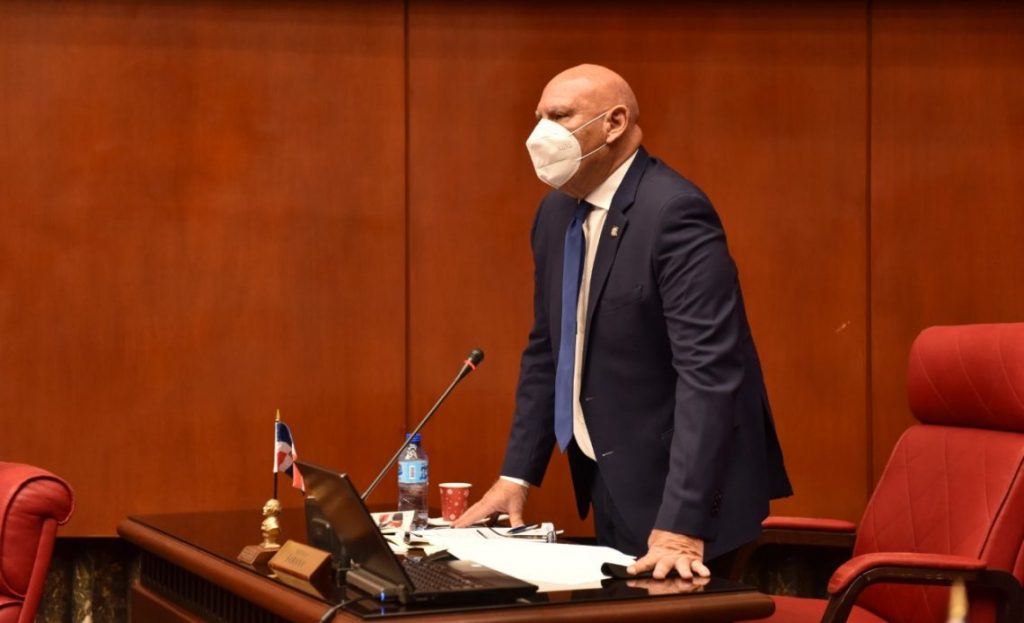 Senator Pedro Catrain (Samaná – PRM) says there is a "firm and decided" will in the government that the concession contract for the Samaná toll road be revised this year, N Digital reports. The senator says the contract will require a payment of RD$5 billion in 2021 to pay for the shadow toll. The shadow toll is the difference from the overly optimistic estimate of traffic on the highway, and the actual traffic. If the contract is not revised, by 2025, the government will have to pay RD$7.5 billion for the shadow toll. Analysts say the government has already paid twice for the north-south road.
Catrain told N Digital that two commissions have been formed to negotiate the contract. He said one of the commissions is chaired by President Luis Abinader himself, who has already had conversations with the concessionaire, the Colombian company Argo. Catrain says the company has made a proposal to reduce the shadow toll 30 to 40%. The senator says the President wants it fully eliminated.
Then there is a special commission made up by five senators and the Senate's vice president, Santiago Zorrilla.
Catrain says that the contract is a major blow to country finances and the economic situation in Samaná. Tolls to Samaná cost three times what they cost to go to Puerto Plata or Punta Cana from Santo Domingo. Catrain says the contract is part of a corruption scheme implemented under the Dominican Liberation Party governments. He says there are 18 years remaining in the contract. He says by then, the cost of the road that was US$305 million will have been paid seven times over.
Catrain acknowledged that the Argo company will have to be compensated.
Read more in Spanish:
N Digital

10 February 2021