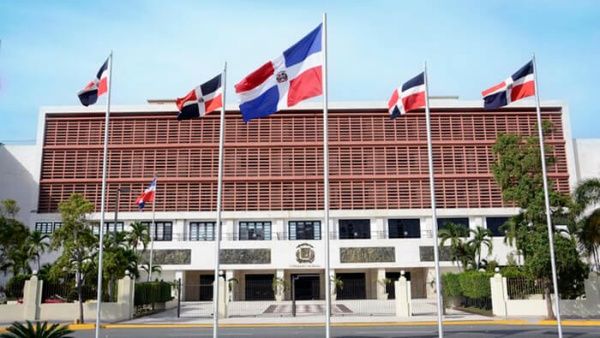 The Senate passed the Border Development Bill as received on 11 February 2021 from the Chamber of Deputies. Once enacted into law by President Luis Abinader, the Ley Integral sobre Desarrollo Fronterizo creates the Special Comprehensive Border Development Zone in effect for the provinces of Pedernales, Independencia, Elías Piña, Dajabón, Montecristi, Santiago Rodríguez and Baoruco con the border with Haiti. The bill authorizes important tax incentives for companies operating in the border provinces.
The Senate also passed the bill that extends the National State of Emergency for another 45 days through April 2021.
The senators also approved amending the Law 59-94 on the National Institute of Potable Water and Sewage (INAPA) to legalize that a lawyer head the government body. The law had specified the director needed to be an engineer. The amendment legitimizes the naming of lawyer Wellington Arnaud to the position.
Read more in Spanish:
Diario Libre
16 February 2021