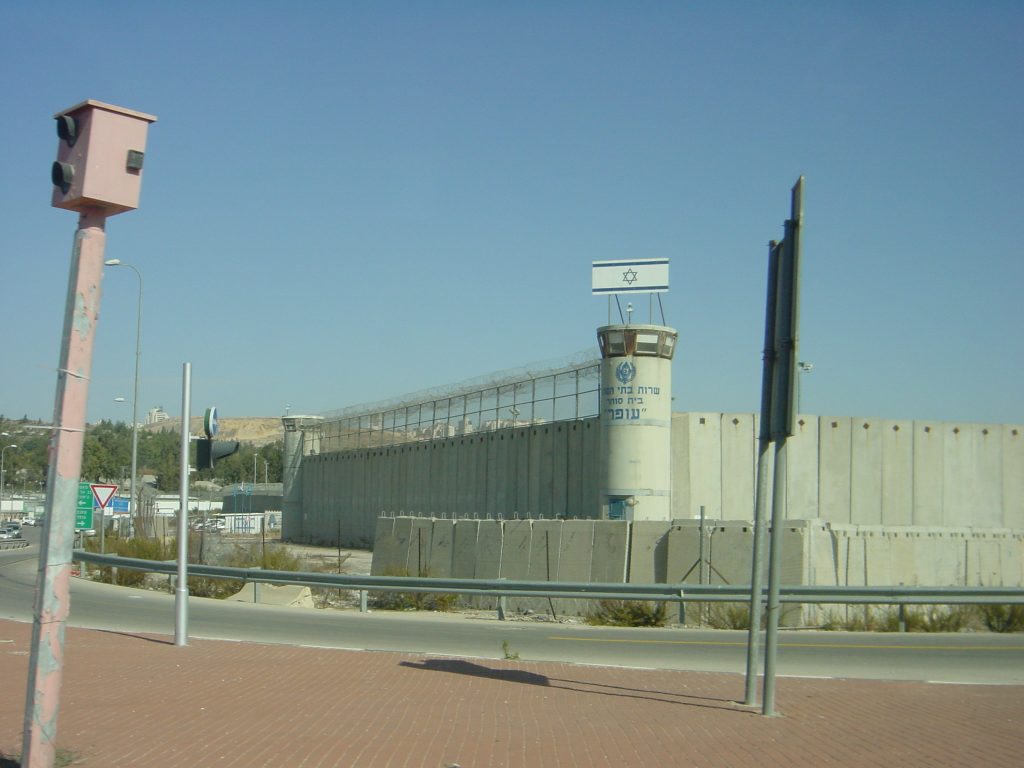 Foreign Minister Roberto Alvarez says the Dominican government is in talks with Spanish and Israeli companies for the construction of a fence on the border of Haiti and the Dominican Republic. The border is over 300 km. The fence construction would have a length of 190 kilometers, and is estimated to cost more than US$100 million, or about RD$6 billion. Right now, there are only small stretches of border construction, primarily at the Jimaní and Dajabón.
Alvarez said the 180 km extension is a long-term project for the government. He said the government has contracted for the construction of 23 kilometers of fence between both countries. He said by the end of the year, there should be around 30 km of border fences in places of easy access. Alvarez said the project calls for the construction of a "technological and physical" border. The Dominican authorities intend to install sensors and drones to secure the physical fence.
Alvarez made it clear that the perimeter fence's objective is to facilitate trade with Haiti, avoid irregular migration, stop the smuggling of all kinds, and guarantee peaceful coexistence between the two nations.
Alvarez was interviewed for "El Día," hosted by Huchi Lora, Carolina Santana and Edith Febles on Telesistema, Channel 11.
The migration problems are likely to continue until the economy improves in Haiti. Gustavo Sanchez, spokesman for the Dominican Liberation Party (PLD) in Congress says that the Dominican government can build all the walls it wants and the Haitians will then build tunnels under to enter the country. In Sánchez's opinion, as long as the Haitian people remain in a "state of social decomposition" and with "high figures of rampant poverty", Haitians will continue to cross the border to settle in the country.
With the famous phrase "pigeons always fly where there is bread", the opposition congressman expressed himself on the situation of famine prevailing in Haiti. He added that until the Haitian authorities do not solve this problem, its inhabitants will continue to cross the border because survival is the first human instinct.
Read more:
N Digital
El Nuevo Diario
Worldview
3 March 2021