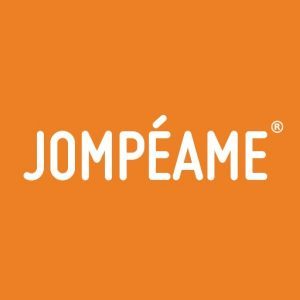 The National Children, Adolescents and Family Agency (Dinnaf) reported that on Wednesday, 31 March 2021, the non-profit organization, Jompéame had complied with a recent order by the Attorney General Office. Jompéame removed a video that violated what Dinnaf says is the right to integrity of a girl victim of incest and other videos and images that showed minors in vulnerable situations
The head of the Dinnaf, Olga Diná Llaverías, coordinated with the National Council for Children and Adolescents (Conani), had given Jompéame seven days to remove the images that violate the dignity of children and adolescents.
Jompéame is a fundraising operation to benefit citizens with economic limitations that face difficult situations, sometimes involving children and adolescents.
The Attorney General division said that Jompéame had committed, through the signing of a document, to remove images that violate children's fundamental rights after receiving the required guidance.
The Jompéame case also revealed the lack of support to the victims on behalf of government institutions that ordered the removal of the images.
Read more in Spanish:
El Caribe

1 April 2021