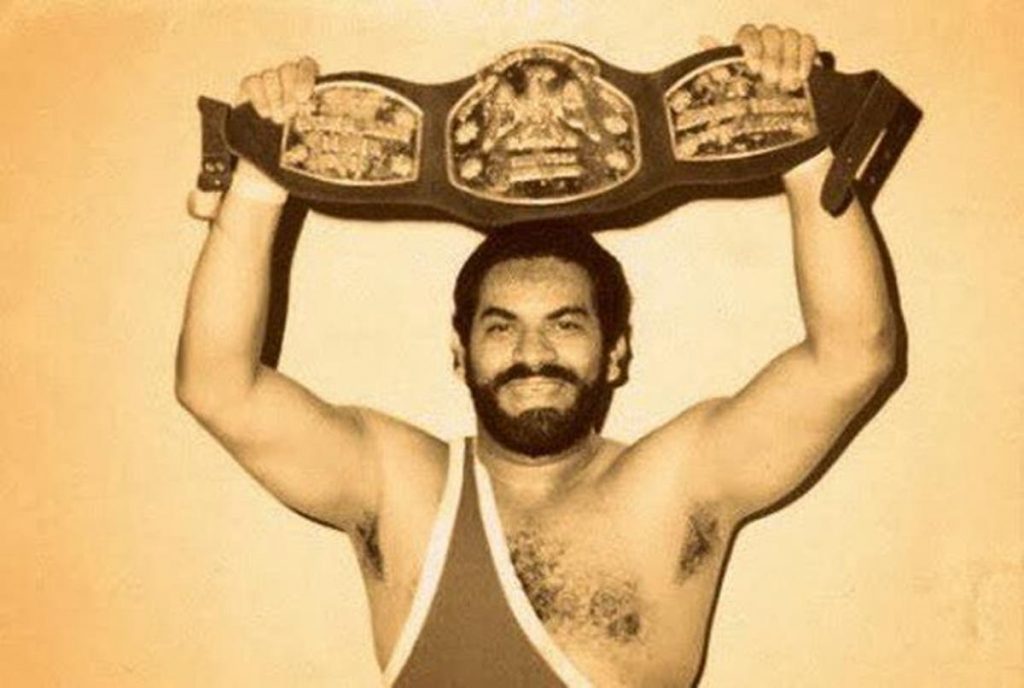 Jack Veneno lost his last fight, this time against pancreatic cancer. He recently had been sent home from the hospital. He had been battling the disease for around five years.
He was 78 years old. He was a wrestler known for fighting by the rules, sending a positive message to Dominican society. Two years ago, the city government of Santo Domingo built a statue to him at the Eugenio Maria de Hostos Park on the Malecon of Santo Domingo where the wrestling bouts were held. The family said his last wish was that his ashes be spread on the stretch of the sea in front of the Eugenio Maria de Hostos Park.
He performed in a popular wrestling show on Channel 9 during the 70s, 80s and 90s.
Read more in Spanish:
Diario Libre
6 April 2021