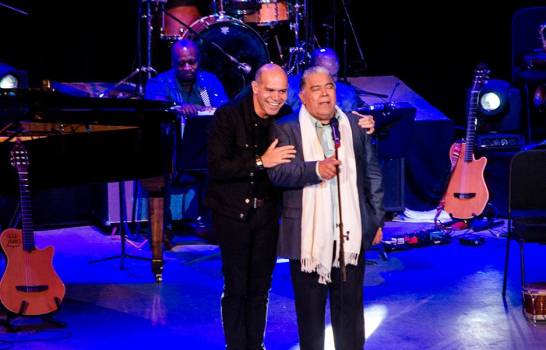 Orchestra director and show producer Amaury Sanchez is presenting a show with Puerto Rican-Dominican Danny Rivera that will mark the National Theater's reopening to live performances for general audiences.
The concert "Con las alas rotas" will be presented on Friday, 16 April 2021 at the Carlos Piantini Hall of the National Theater. Tickets are for sale at the theater box office and online ticketing venues
Following Covid-19 health protocols, the theater's capacity is reduced to 680 persons, of the 1,589 seats in the Carlos Piantini Hall.
Read more in Spanish:
Diario Libre
7 April 2021