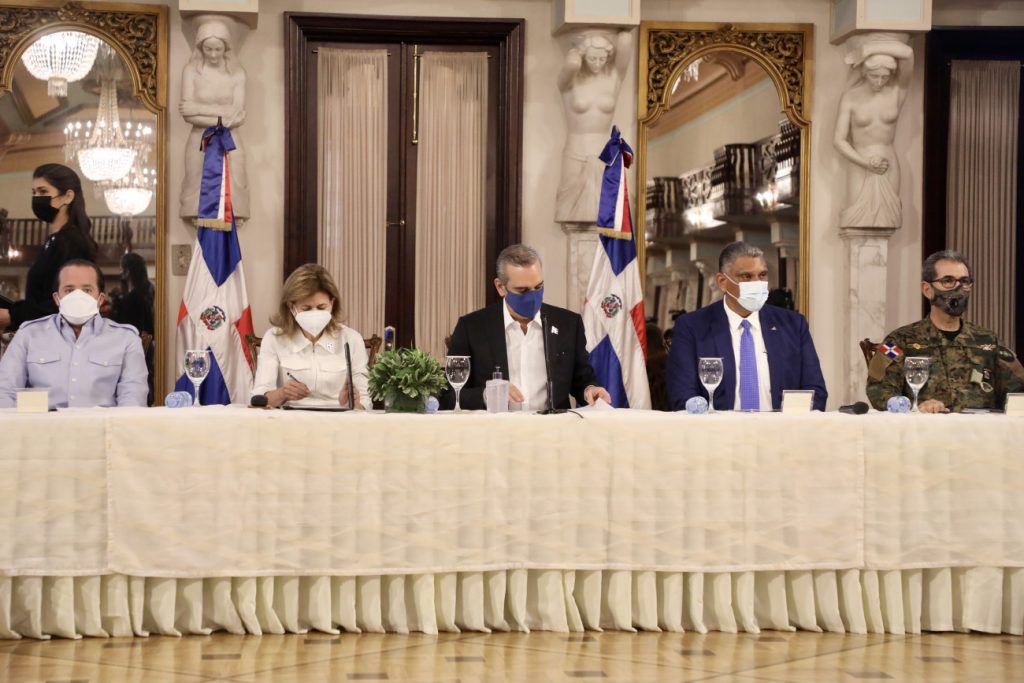 The Presidency issued Decree 211-21 and Decree 212-21 dividing into three phases the plan for disarmament of the population.
Phase 1: The Ministry of Interior and Police will promote the legal procedures for granting weapon permits.
Phase 2: The implementation of the plan for voluntary handing in of firearms and ammunition. The handing in will be anonymous. A 180-day term is authorized that could be extended. There will be incentives. The plan will be implemented in Santo Domingo East, Santo Domingo North, Santo Domingo West, National District, Santiago, Baní, San Francisco de Macorís, Barahona, Los Alcarrizos, San Cristóbal, Higuey and Boca Chica. Statistics show these are the municipalities that have the highest incidence of use of firearms for homicides, robbery and violent acts.
Phase 3: Implementation of a program to legalize the use and possession of firearms via the Ministry of Interior & Police.
Phase 4: Strategic plan to locate weapons and validate that the owners have in possession of their owners that have yet to renew their permission.
The Presidency recently created a committee to oversee police reform. The members of the committee are: Servio Tulio Castaños, Radhamés García, Juan Ra­mírez, Bautista López Gar­cía, Rosalía Sosa, Pedro Bra­che, Celso Juan Marranzini, Ricardo Nieves, José Luis Mendoza, Osvaldo Santa­na. Also, Monsignor Fran­cisco Ozoria, Fidel Lorenzo, Mu-Kien Adriana Sang Ben, Héctor Guerrero Heredia, Carlos Manuel Estrella, Jor­ge Antonio López Hidalgo, Fausto Mejía, José Francis­co Torres, Carolina Santana, Manuel María Mercedes and Elena Viyella.
The legal advisor of the Presidency Antoliano Peralta defends its plans to reform the Police saying the large committee is to create confidence in the population.
Servio Tulio Castaños says the Police never passed 21 rulings for those in service.
Read more in Spanish:
Decree 211-21
7 April 2021