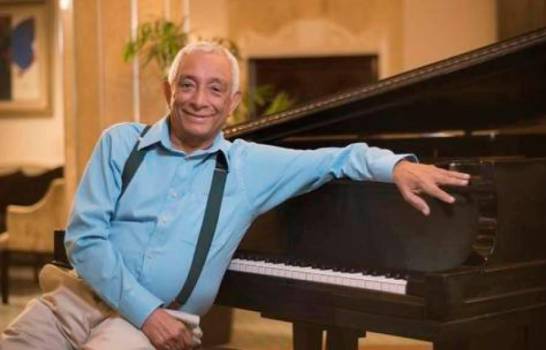 Dominicans around the world celebrated the 90th birthday of Rafael Solano on Saturday, 10 April 2021, enjoying his compositions written over the past seven decades immortalized in a documentary on his life made available on YouTube for free.
Documental Solano is by film producer Juan Basanta and his daughter, journalist Patricia Solano. It tells the artistic life of maestro Rafael Solano is a tribute to the singer-songwriter known for "Por Amor," the most iconic Dominican song. The documentary was released in November 2018 but by making it free on YouTube, Dominicans shared it and rendered tribute to the outstanding Dominican musician.
The film is an audiovisual account of the Puerto Plata piano player and composer's artistic career through the entire generation of artists that emerged in the late 1950s and sung his compositions.
The documentary was co-directed by Solano's daughter Patricia, with filmmaker Juan Basanta. It has won several awards: it was chosen in New York as the best documentary at the 2019 Dominican Film Festival and won the Iris and La Silla awards in the country that same year.
View the documentary on the life and works of Rafael Solano
12 April 2021