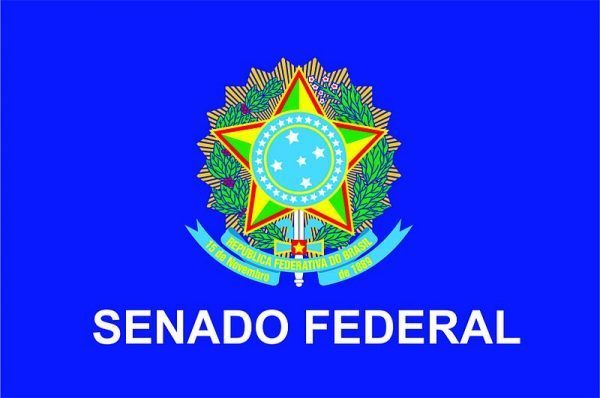 The Brazilian Senate ratified on 8 April 2021 the air services agreement (ASA) signed with the Dominican Republic. The ASA now needs to be signed by the Presidency for it to be enacted.
The Brazilian Senate ratified the agreement (PDL 77/2020) signed in Brasilia on 14 May 2018. The ASA improves the legal framework regarding air transport services between Brazil and the Dominican Republic. It applies to users of transport for passengers, cargo and mail. Brazilian senator Esperidião Amin says that the agreement will increase the economy, trade and tourism between the two countries.
"This context will increase the bilateral economy, trade and tourism for the benefit of both countries. In this context, it is worth remembering that Punta Cana is a destination increasingly sought after by Brazilians," noted the Brazilian senator in the press release.
The approval comes at a time when Brazil is undergoing its worst health and economic crisis.
Read more in Brazilian:
Brazil Senate

13 April 2021