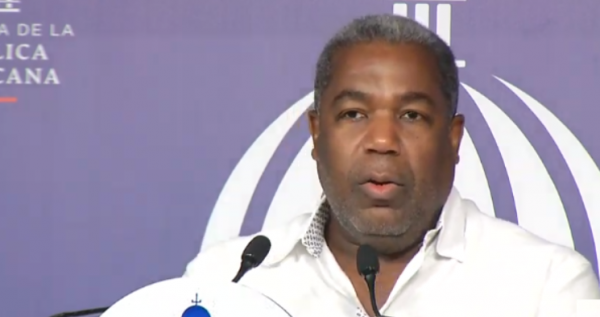 The Procurement Agency recommends that those responsible for irregular contracting at the Social Policy Coordination Cabinet be penalized. The announcement comes after the Procurement Agency (DGCP) has presented the findings of its investigations into the Social Policy Coordination Cabinet contracting of 54 artists for RD$55.6 million over the Christmas holidays. The strange detail is that the money was an advance payment. The payments benefited several well-off artists and caused an uproar in the media. The DGCP investigated and now presents its conclusions. The DGCP recommends administrative sanctions be imposed on the officials responsible for the contracting.
In the final considerations of Resolution RIC-74-2021, dated 7 April 2021, the governing body of the National System of Public Procurement and Contracting (SNCCP) requested the director of the GCPS, Francisco Antonio Peña Guaba, identify and sanction the officials responsible for executing said contracting. The DGCP says that due administrative process was not complied with and the Public Procurement Law 340-06 was violated.
Article 65 of the Procurement Law establishes as possible penalties the suspension without pay for up to 6 months; dismissal without employer liability or submission to justice.
The DGCP investigation ascertained that the Social Policy Coordination Cabinet skirted using the DGCP Transactional Portal when contracting the artists. Furthermore, when the department issued an act approving the exception procedure, improper motivations were provided. Moreso, the principles of economy and flexibility; equality and free competition and participation were also violated.
Another notable irregularity was that the Social Policy Coordination Cabinet delivered the totality of the amounts in a single and immediate payment without the contracted services having been rendered, when the norm only allows the delivery of a maximum advance payment of 20% of the amount of the contract.
Read more in Spanish:
DGCP
Acento
El Caribe
12 April 2021