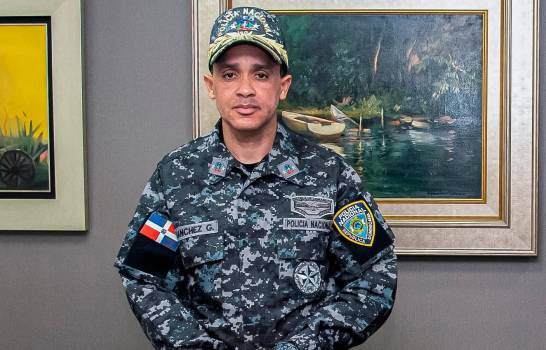 In an interview published on 13 April 2021 in Diario Libre, the chief of the Police, Major General Edward Sánchez says for the first time there is the political will to carry out a "real reform" of the Police.
Sánchez told Diario Libre that if it were up to him, the reform would begin with "dignifying the career." This is what the Abinader administration has been doing. New funds have been made available for better medical insurance, housing plans and better wages for the agents that make the least in the Police.
President Luis Abinader last week announced a large committee to help draft the new government's plans for better police force.
An editorial in Diario Libre today presents the corrupt side that is the daily reality within the force, where the complicity with police bosses defines who does what and gets what.
Likewise, in her Monday, 12 April 2021 investigative report, Alicia Ortega presents the opinion of a former policeman who categorically says that there will not be change in the Police if the reform is not carried out top to bottom.
13 April 2021