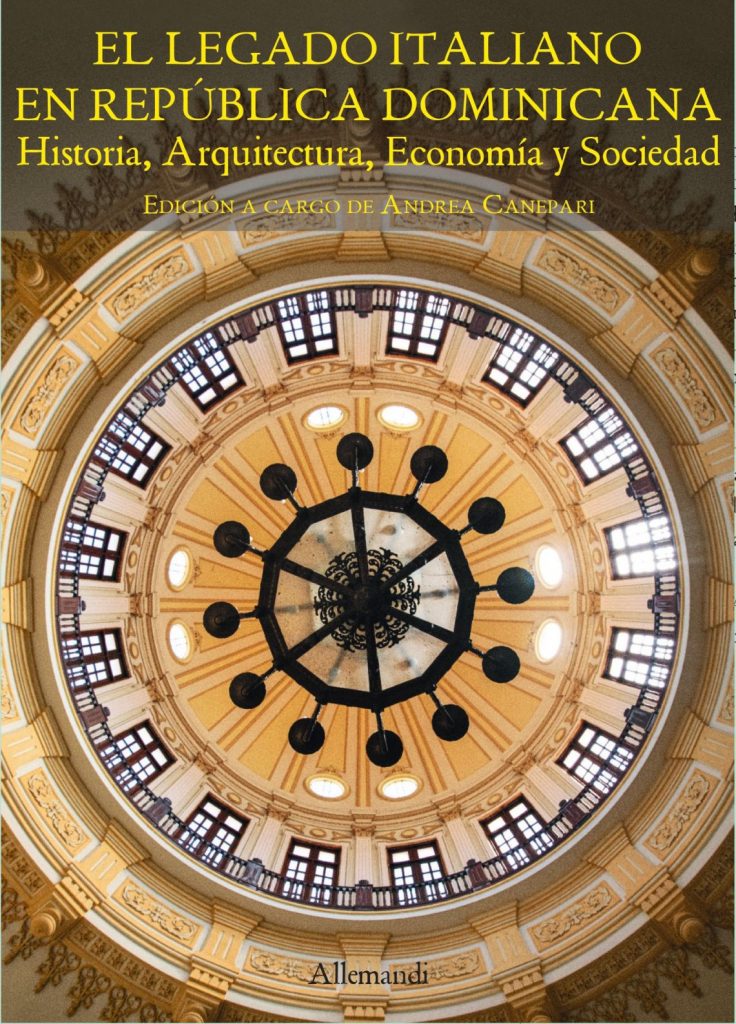 Italian Ambassador Andrea Canepari presented the book "The Italian Legacy in the Dominican Republic: History, Architecture, Culture, Economy and Society" in an event attended by Vice President Raquel Peña on 14 April 2021. Canepari highlighted the importance of the compilation for the new generations and for the continued efforts to strengthen the ties between both countries.
Vice President Raquel Peña thanked Italians for their contributions to the Dominican people and highlighted the deep-rootedness of Italian culture in the country and the contributions made by Italians to the nation's political, economic and social development.
The book is published by Umberto Allemandi, one of the most prestigious Italian publishing houses in Europe. The publishing house has also participated in important and historic publications such as the complete edition of the Vatican museums' works. The book also has an English edition by the prestigious publishing house St. Joseph University Press, specialized in publications on Caribbean and South American countries.
Read more in Spanish:
Italian Embassy in Santo Domingo
Listin Diario

15 April 2021