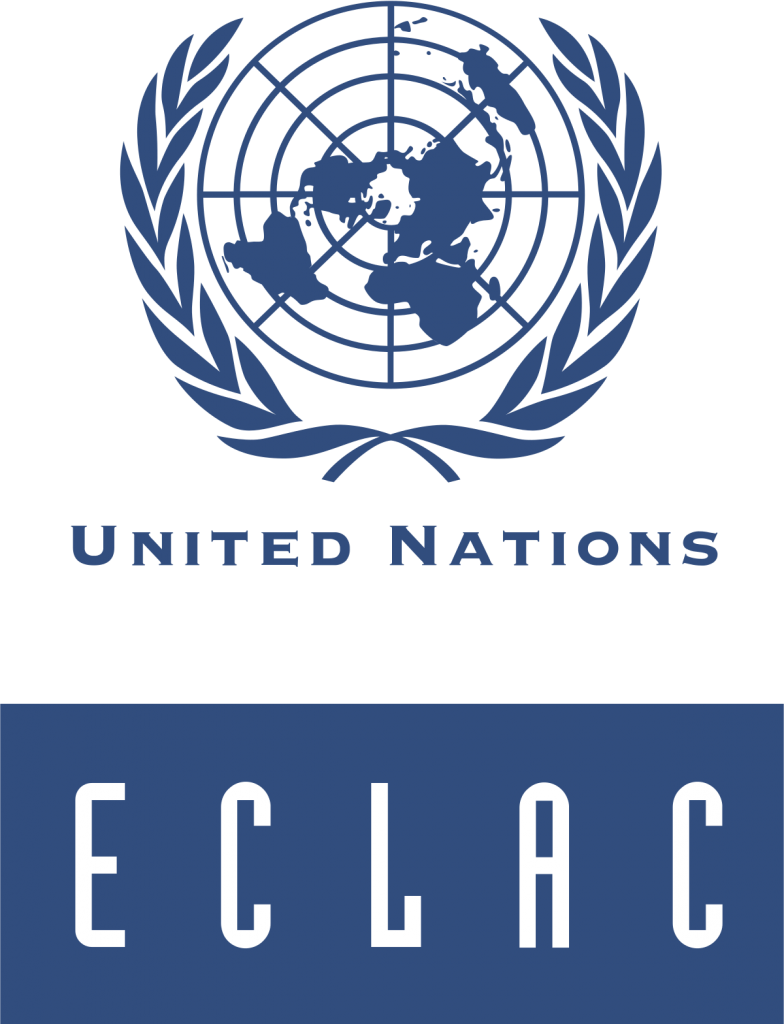 The Economic Commission for Latin America and the Caribbean (ECLAC) released a report that looks into the fiscal performance of regional countries as a result of the current health and economic crisis. "Fiscal Panorama of Latin America and the Caribbean 2021: Fiscal policy challenges for transformative recovery post-COVID-19," focuses on regional government efforts to strengthen public health systems, support families and protect the productive structure in 2020 and 2021. The report looks into the high cost to the economies of subsidies and cash transfers during the pandemic.
According to the ECLAC report, the fiscal efforts announced in 2020 represented 4.6% of GDP on average for the region's countries.
The expansion of public spending to tend to the crisis along with the drop in tax collection entailed significant increases in fiscal deficits and debt levels in the region, with gross central government public debt averaging 56.3% of GDP. The region is one of the most heavily indebted in the world and has the highest ratio of external debt service to exports of goods and services (59%).
The report says that the impact of the crisis on the primary balances of the countries in Central America, Mexico and the Dominican Republic is noteworthy because these countries had been close to equilibrium in recent years.
In the Dominican Republic, the crisis caused an increase in gross central government debt. While it was 39.6% of GDP in December 2019, it had increased to 55.9% in December 2020. The Latin American average is 56.3%.
The report points out that the external debt portion of the central government debt is 69%, with 28% of the debt in pesos. On the positive side, the DR is experiencing a boom in remittances during the crisis.
ECLAC urges countries pursue fiscal policy that favors sustainable development and public investment. ECLAC calls for governments to maintain the present expansionary fiscal policy, moving forward from the emergency with actions linked to build back the economies and build back with more inclusive, egalitarian and resilient societies. It calls for and incentivizing employment-intensive investments that are environmentally sustainable and target strategic sectors.
ECLAC highlights there are several sectors that could drive progressive structural change. They include an energy transition to non-conventional renewable energies; sustainable mobility and urban space; the digital revolution for sustainability; the health-care manufacturing industry; the bioeconomy; the circular economy; and sustainable recovery in the tourism sector.
The Abinader administration has announced its intention to present a fiscal reform bill to be implemented in 2022.
28 April 2021