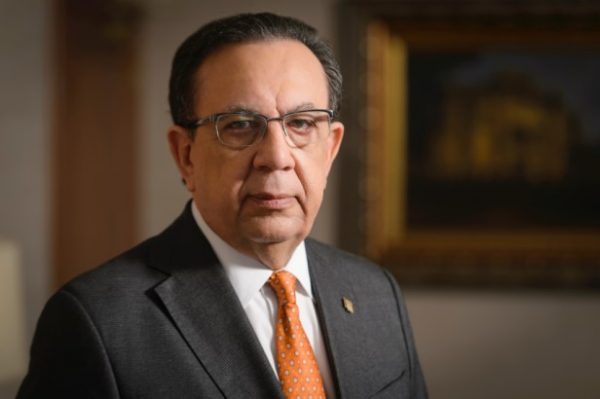 The governor of the Central Bank of the Dominican Republic, Héctor Valdez Albizu reports that the Monthly Index of Economic Activity (IMAE) is showing significant inter-annual growth of 10.6% in March, the second positive growth rate since the beginning of the pandemic.
The Dominican economy had experienced 1.1% growth in February.
Valdez Albizu expects the country to continue on the path of economic recovery. Real GDP growth for the year 2021 is projected to be 5.5%-6%. For the first quarter of the year, the economy is showing 3.1% growth.
The Central Bank governor attributes the positive outlook to the fiscal and monetary policy measures adopted to mitigate the adverse effects of the pandemic.
He said the relaxation of mobility restrictions, the progress in the implementation of the National Vaccination Plan and the Tourism Reactivation Plan have also had a substantial impact.
The economic activities with positive growth rates in March represent approximately 80% of the gross domestic product (GDP). The sectors that led the economic performance were: Construction (56.8%), Free Trade Zones (32.4%), Mining (21.4%), Transportation and Storage (19.7%), Local Manufacturing (13.4%) and Commerce (9.4%).
Likewise, positive variations were observed in Real Estate Activities (2.1%), Agriculture and Livestock (1.6%), Communications (0.9 %), Health (0.9%) and Financial Services (0.3%).
Read more in Spanish:
28 April 2021