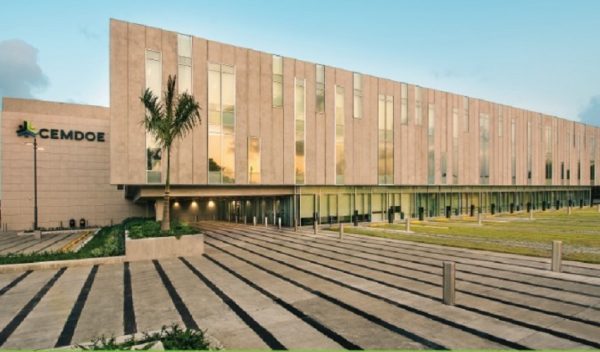 The city of Santo Domingo has a new private center specializing in diabetes, obesity. President Luis Abinader attended the inauguration of the Diabetes, Obesity and Specialties Medical Center (CEMDOE) in San Gerónimo neighborhood in the capital city. The center is located on a 20,000 square meter lot and has 42 consulting rooms. It houses 24 medical specialties.
Mariela Vicini, founder of the center, explained the center seeks to contribute to the wellbeing and health of patients who suffer from the serious sequels of diabetes. "I joined forces a little more than 10 years ago with Dr. Pedro Mena, to create a social support plan through a foundation," said the founder of CEMDOE. She explained the center focuses on the welfare of the patient and family nucleus and is oriented to both the prevention and cure of those with diabetes.
CEO Gastón Gabin highlighted the center was built to global standards and met the Joint Commission International (JCI) norms.
It has diabetic foot, hemodialysis and neurology units. It is one of the most innovative diabetic foot units in the country and its vision is to reduce amputations to zero in patients, and the second is focused on the promotion, prevention, diagnosis and treatment of kidney diseases, headed by a multidisciplinary medical team.
President was hosted at the inauguration by the founder of CEMDOE, Mariela Vicini and the president of the center's board, José Leopoldo Vicini. Also present were Public Health Minister Daniel Rivera; the Minister of Industry & Commerce Victor (Ito) Bisonó; and the Superintendent of Health and Labor Risks (Sisalril), Jesús Feris Iglesias.
Read more in Spanish:
Listin Diario

28 April 2021