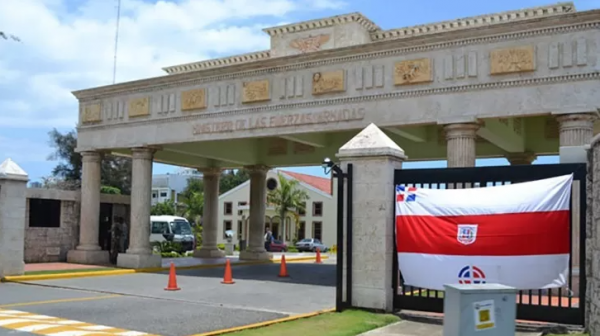 The Ministry of Defense resumes the control of the security corps. During the Leonel Fernandez and Danilo Medina administrations, the key positions had been decided by the President and these persons were named by Presidential Decree, reports Acento.
As reported, Defense Minister Lieutenant General Carlos Luciano Díaz Morfa is now again able to name the directors of the security corps. In the past two governments, the appointments had come from the Specialized Corps of Presidential Security (Cusep), the military aides division of the Presidency. The past director of the Cusep, Major General Adan Cáceres Silvestre is now investigated for corruption in office.
Acento points out the violation of the Armed Forces Organic Law (139-13) that refers in Article 35 that the Minister of Defense is the highest authority of the defense system appointed by the President of the Republic for the administration of the armed forces. The law was violated during the Fernandez and Medina administrations, reports Acento.
Read more in Spanish:
Acento

29 April 2021