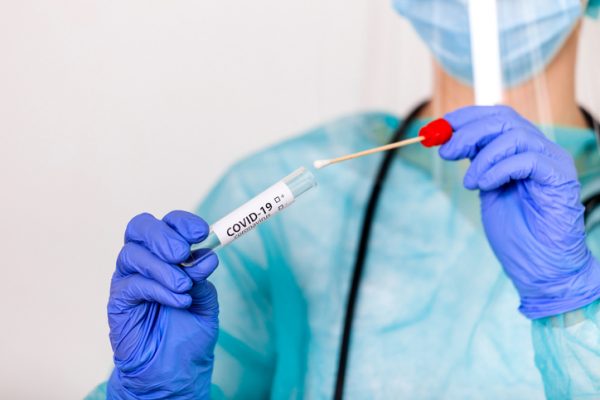 The Ministry of Public Health announced several free vaccination centers in Santiago province. These are:
Dirección Provincial de Salud Santiago III
Dirección Provincial de Salud Santiago II
HEMMI
CPN Palo Amarillo
Casa Club Embrujo III
Hospital Jose María Cabral y Báez
Hospital de Baitoa
Hospital de Tamboril
Hospital Juan XXIII
Hospital Municipal Licey al Medio
Hospital Monte Adentro
Gran Teatro del Cibao
Hospital Bella Vista
Hospital Hato del Yaque
Hospital de Janico
Hospital de Sajoma
The vaccinates are available free from 9am to 3pm or 8 to 2pm. People should call ahead to make certain the tests are being carried out at these locations.
The Ministry of Public Health has said that tests are free in public hospitals nationwide. People need a prescription and Dominican government ID.
The Dominican Medical Association (CMD) has presented a legal recourse and disputes the decision by the government to not continue to reimburse insurance companies for the test.
Diario Libre reports that in April the lowest number of PCR tests were carried out since June 2020.
Read more in Spanish:
Diario Libre

Diario Libre
Diario Libre
3 May 2021