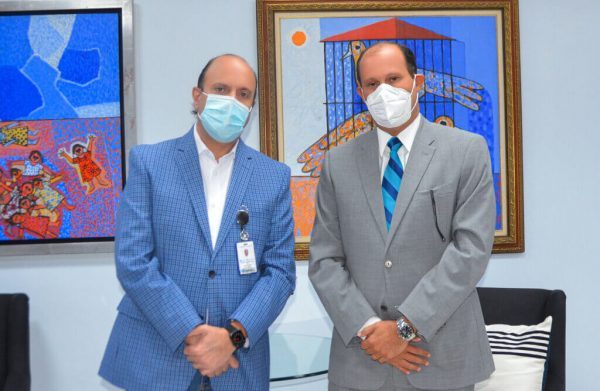 The Dominican Republic is the host country for the ALTA CCMA & Aircraft MRO Conference, the main annual technical purchasing and maintenance conference of the aviation sector. The conference will take place 22-24 August 2021 at the Hard Rock Hotel & Casino Punta Cana.
The conference organizer, ALTA is the Spanish acronym for Latin American and Caribbean Air Transport Association. ALTA is a private, non-profit organization whose member airlines represent over 90% of the region's commercial air traffic.
CCMA is for the Aeronautical Material Procurement Committee. Built on a 50-year history of service to the Latin America and Caribbean region, CCMA is the oldest commercial aviation committee in the area, representing over one billion dollars in industry purchasing power.
For decades, the conference has brought together Latin American & Caribbean airline technical buyers and industry suppliers. The four-day event is an opportunity for interaction and networking between suppliers and airline representatives.
750 attendees, 100 airline representatives and over 100 exhibitors are expected to participate in the hundreds of business mini-meetings that are part of the conference.
The Dominican Civil Aviation Institute (IDAC) director, Román E. Caamaño, says the conference positions the Dominican Republic for important aviation and world tourism. The spotlight will be on the presentations and conversations at the important meeting.
3 May 2021