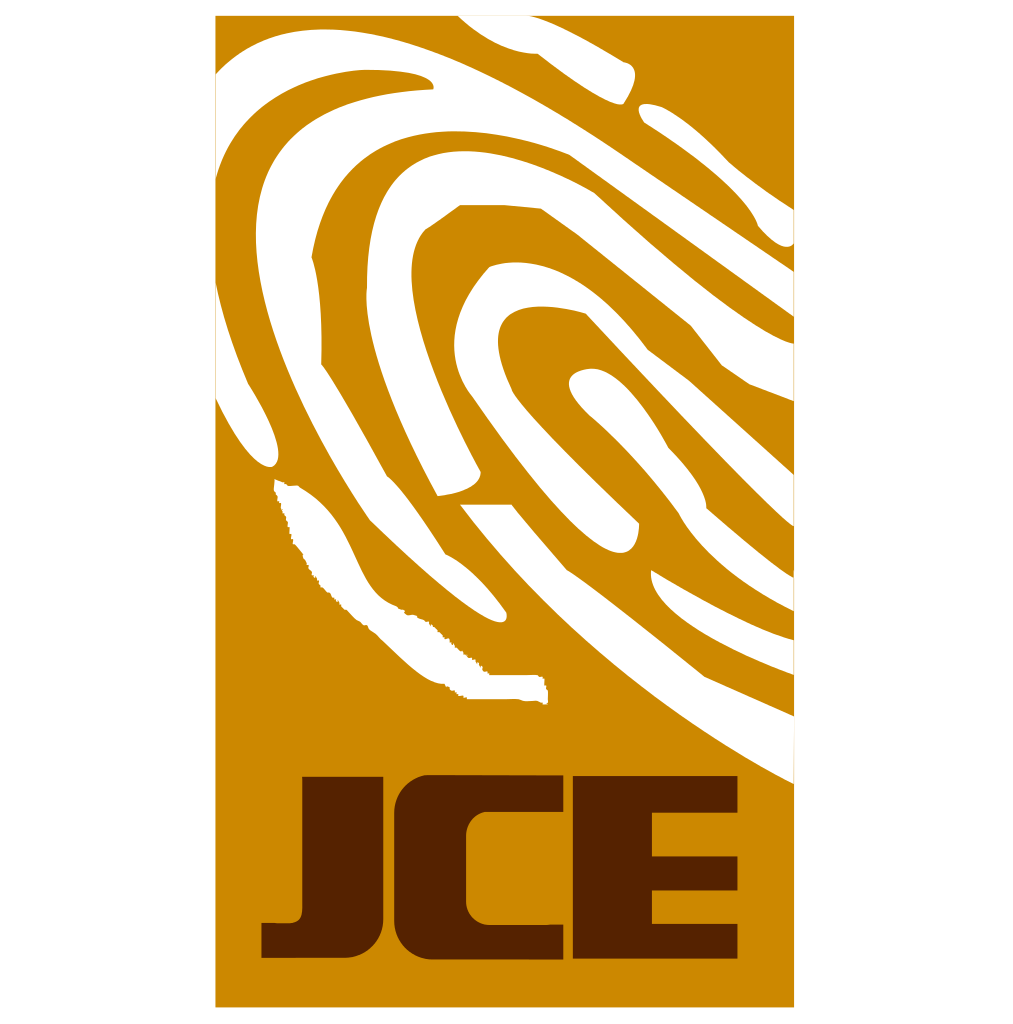 The Central Electoral Board (JCE) plenary approved on Thursday, 6 May 2021, the final investigation report regarding the vote of Dominicans abroad for the 2020 presidential election.
The report investigated the voter registration and voter organizing offices for the JCE in New York, Boston, New Jersey, Philadelphia, Reading, Washington, Orlando and Miami, corresponding to District 1 abroad in the United States.
The Investigation Committee was integrated by the president of the JCE, Román Jáquez Liranzo, and JCE members Rafael Armando Vallejo Santelises and Samir Chami Isa.
The plenary of the Central Electoral Board (JCE) ordered the firing of the director of the Expat Voter Office, Gilberto Cruz Herasme and other officials for irregularities in the handling of US$4 million disbursed during the past presidential elections abroad in 2020.
In addition to Cruz Herasme, administrative assistant Geanilda Licelot Díaz Fernández and supervisor Ana María Matos Espinosa were dismissed. Also, Sublime Larancuent Guzmán and Génesis Mabel Sosa Abreu, in Washington, and Johanna Leonidas Tineo Estévez, in New Jersey. Gisela Adela Almonte Francisco and Sonia María Lavandier Taveras were reprimanded. In the case of Larancuent Guzmán, it was determined that she should have been dismissed, but that the labor law prevents her firing because she is pregnant.
During the meeting of the JCE plenary, on 6 May 2021, the board announced it would be requesting that the Chamber of Accountability (Camara de Cuentas) carry out an audit of the entire management of the JCE from 22 November 2016 to 31 December 2020.
Read more in Spanish:
JCE
Acento
9 May 2021