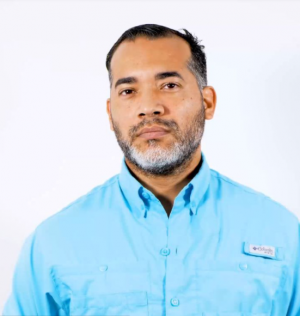 A former Dominican diplomat based in France, who was named in 2007 and left the post in 2011, wants to know who or if another person had been collecting his wages. As reported, lawyer and communicator Jose Martinez Brito found out that he was still named to the position when he was dismissed by Decree 228-21 issued recently. Martínez Brito says that while he may have been on the payroll of the Ministry of Foreign Relations, he did not receive pay for the stretch between 2011-2021.
"I will request a certification to verify if the funds were disbursed month after month in the name of a third party. I am not on the payroll now. Anyway, President Luis Abinader did the right thing by disassociating me if I still appeared appointed. That takes a weight off my shoulders," he said.
"I have just seen Decree 228-21, which repeals Decree 129-07 by which I was appointed 2nd Secretary of the DR Embassy in France. I comment to you that I have been unattached since I returned in 2010-2011, and it would be interesting to know who has collected those salaries from that date until now," he stated in his Tweet informing the general public on the situation.
Martinez Brito was appointed to the position by former President Leonel Fernandez in 2007. As reported, with Decree 228-21 of 8 April 2021, President Luis Abinader removed other diplomats on the Ministry of Foreign Relations payroll who were not exercising the roles to which they were appointed.
The announcement comes after Operation Coral revealed a rampant scheme in government whereby persons are appointed but others receive their pay.
Read more in Spanish:
Hoy
Linked in
Somos Pueblo

11 May 2021