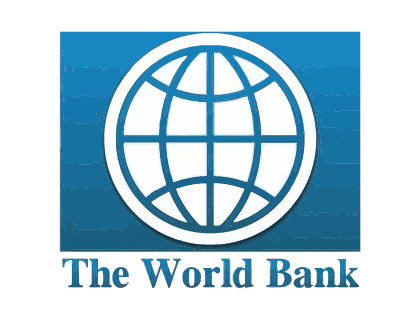 The Ministry of Finance and Ministry of Environment signed a landmark agreement today with the World Bank's Forest Carbon Partnership Facility (FCPF). The agreement unlocks payments of up to US$25 million for verified carbon emission reductions between now and 2025 through the Dominican Republic's emissions reduction program.
"This agreement is a country achievement, a reason for celebration and progress in the fight against the challenges of climate change and is the result of four years of preparation of the Program for the Reduction of Emissions from Deforestation and Forest Degradation (REDD+), which will be implemented by the Ministry of Environment with the direct involvement of the Ministry of Agriculture and the Ministry of Economy," explains Milagros De Camps, deputy minister for International Cooperation at the Ministry of Environment.
The Dominican Republc's Emission Reductions Program is a national initiative focused on lowering forest emissions from deforestation and forest degradation across the country's 4.8 million hectares of biodiversity and forest-rich land, to improve local livelihoods and protect natural ecosystems. With this Emission Reductions Payment Agreement (ERPA) in place, the Dominican Republic is expected to reduce 5 million tons of forest-related carbon emissions.
"The Dominican Republic has a long and rich history of protecting its natural resources, having dedicated significant efforts to the conservation and development of its forests," said Alexandria Valerio, World Bank Representative for the Dominican Republic. "This agreement is further proof of the country's continued commitment to sustainable forest management and economic development."
The country's Emission Reductions program will work with the government and civil society to strengthen sustainable agroforestry initiatives that aim to curb agricultural expansion into forest areas. The program also aims to promote broader and more sustainable natural resource management that can contribute to the growth of small and medium-sized forest enterprises, and the conservation of forests.
The Dominican Republic is the third country in Latin America and the Caribbean (after Chile and Costa Rica) and 14th globally to reach such a milestone agreement with the FCPF.
The Forest Carbon Partnership Facility (FCPF) is a global partnership of governments, businesses, civil society, and Indigenous Peoples' organizations focused on reducing emissions from deforestation and forest degradation, forest carbon stock conservation, the sustainable management of forests, and the enhancement of forest carbon stocks in developing countries, activities commonly referred to as REDD+. Launched in 2008, the FCPF has worked with 47 developing countries across Africa, Asia, and Latin America and the Caribbean, along with 17 donors that have made contributions and commitments totaling US$1.3 billion.
Read more:
World Bank
13 May 2021