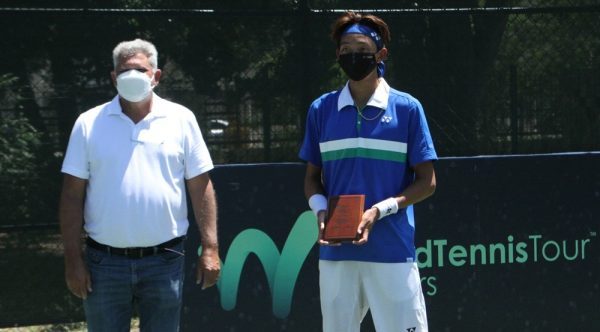 US juvenile tennis players, Katja Wiersholm in the female division and Aidan Kim in the male division won the Santo Domingo Caribbean Cup Championship (a J3 level tournament) that took place at the facilities of the National Tennis Center in Parque del Este, eastern Santo Domingo. Tennis players came from 17 countries.
Wiersholm defeated Canada's Victoria Mboko to win her first trophy in the junior circuit of the International Tennis Federation. Kim defeated his US teammate, Azuma Visaya.
The Caribbean Cup ends two consecutive weeks of youth tournaments at the Parque del Este, with players from 17 countries from Latin America, Canada, the United States, Europe and Asia.
Read more in Spanish:
El Nuevo Diario
17 May 2021