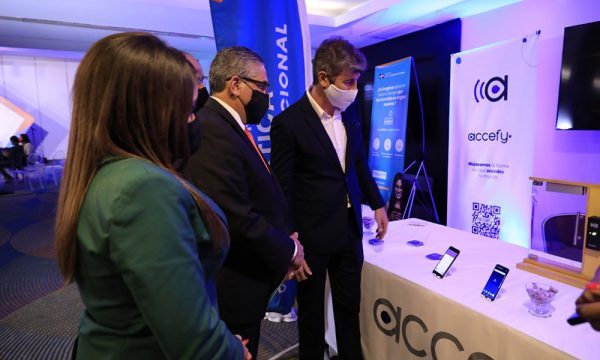 The Presidential Office of Information and Communication Technologies (Optic) is working closely with experts from Estonia to simplify Dominican red tape, new director Pedro Quezada told El Caribe. He said one of the achievements is the Customs Agency's program to dispatch freight containers in 24 hours recently launched by the government.
Quezada expects to attract foreign investment by reducing the paperwork to invest and do business in this country. He sees this as a way to achieve transparency, reduce trafficking of influence and corruption.
When you look at and measure Central America and the Caribbean, the Dominican Republic is in the fourth position, he explains. "But obviously, because of the characteristics that we Dominicans have, we should be number one. And that is the goal for these four years of government and the implementation of e-government. We are working for it," said Quezada.
He highlighted the objective is that the Dominican Republic be the technological hub of Central America and the Caribbean.
Quezada says one of the objectives is that Dominicans have a digital identity that consolidates the ID, driver's license, health insurance, driver's insurance, work card, etc.
Pedro Quezada told El Caribe that Optic has the technical assistance of the prestigious Estonian Information System Authority for the development, deployment and operation of the single platform of interoperability to facilitate the delivery of digital services to the population. He explained that while Estonia is a small country, it is the number one country for digital country services.
4 June 2021