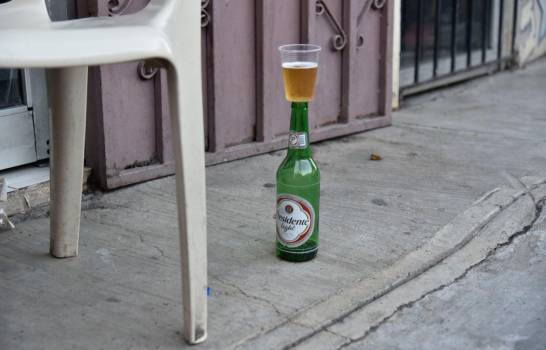 Early last week the Cervecería Nacional Dominicana, the Presidente beer brewery, told Dominicans prices were going up. With raw materials costing more and further complicated in the cost of ocean freight, the brewery pretty much had to respond to these increases
President beer is the number one beer in the country, and a best seller in many areas of New York City. The company raised the price about RD$10 per small bottle.
Opinions on this price hike are divided. Some people think it might change drinking habits and more people could switch to rum. Others said that people will always find the money for their beer.
The Diario Libre newspaper surveyed several small establishments in Santo Domingo and found that there was an attitude of "wait and see" among the beer sellers. This was mostly because the new price comes when the Presidency has imposed a much tougher curfew on Greater Santo Domingo and many other regions, due to the spike in Covid cases. With all liquor sales ending at 3pm, barkeeps and colmado owners do not have much time to judge the effect of the price adjustment on their sales.
Read more in Spanish:
Diario Libre
6 June 2021