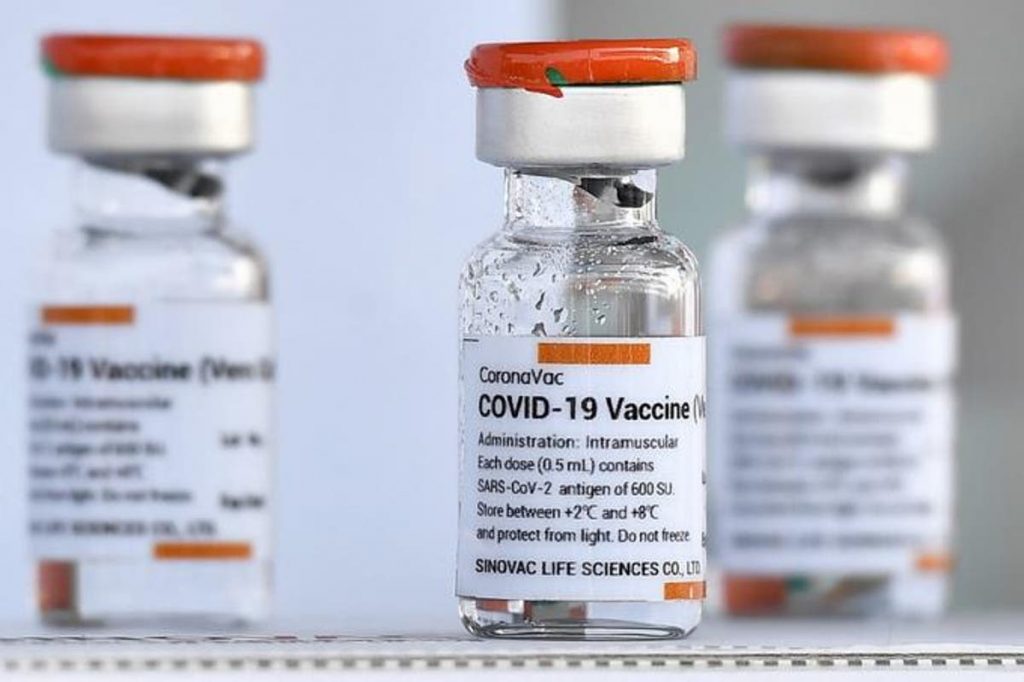 China has approved emergency use of Sinovac Biotech's Covid-19 Coronavac vaccine for children three to 17 years, as reported in the South China Morning Post. China had yet to vaccinate those under 18 years old. The vaccine maker says the trials did not show differences in the reaction of minors to adults.
The US pharmaceutical, Pfizer had announced earlier its vaccine had been proven for application to children 12 to 18 years. The Dominican government has contracted to purchase millions of doses targeted to vaccinate school children to prepare these for the new school year that starts this fall.
In the Dominican Republic, 94% of the population is vaccinated with the Sinovac shot.
The Chinese pharmaceutical company announced they had completed a Phase II clinical trial where participants received a third booster dose after completing two regular shots.
The news follows the World Health Organization announcement that it had given emergency use listing to the Sinovac/Coronavac vaccine. Spain was prompt to announce that those who have the vaccine can travel to Spain without presenting a PCR test.
Read more:
South China Morning Post
6 June 2021