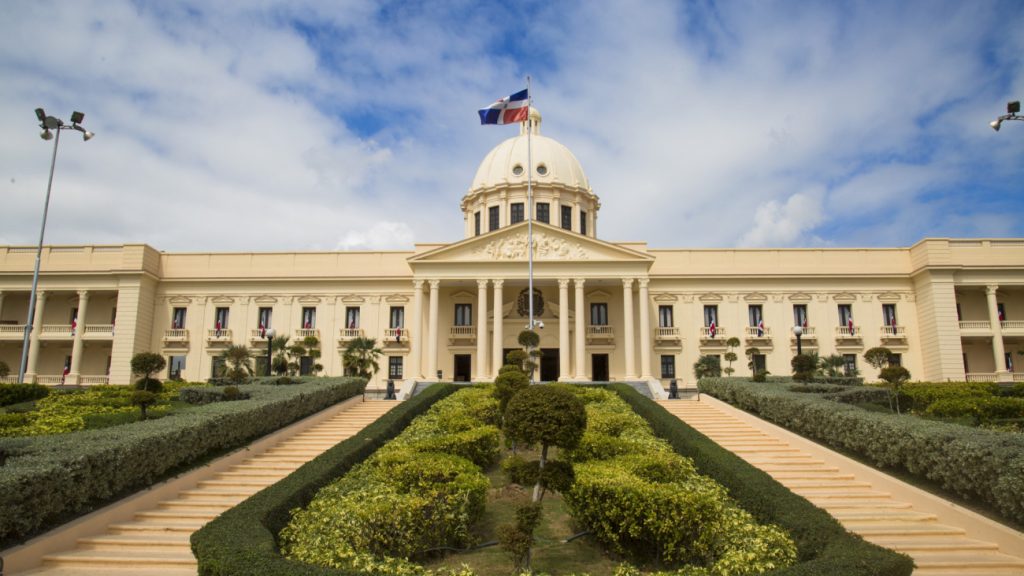 The Presidency announced another week of the extended curfew and alcoholic beverage restrictions. That is, these will be in effect until Wednesday, 16 June 2021.
The measures in effect are:
A curfew from Monday to Friday from 6pm to 5am and Saturdays and Sundays from 3pm to 5am. There is a three-hour free circulation period that is exclusively for people to commute to where they will spend the night. The government has also ordered dry law (ban on sale and consumption of alcoholic beverages) is daily from 3pm a 5am.
The measures are applicable in: the National District and the provinces of Santo Domingo (Greater Santo Domingo), Azua, Bahoruco, Barahona, Dajabón, Elías Piña, El Seibo, Hato Mayor, Hermanas Mirabal, Independencia, La Romana, María Trinidad Sánchez, Monseñor Nouel, Montecristi, Monte Plata, Pedernales, Peravia, San Cristóbal, San José de Ocoa, San Juan de la Maguana, San Pedro de Macorís, Sánchez Ramírez, Santiago Rodríguez and Valverde.
The exceptions to the extended curfew are the provinces of Duarte, Espaillat, La Altagracia (Punta Cana), La Vega (Jarabacoa and Constanza), Puerto Plata, Samaná and Santiago, where the curfew is from 10pm to 5am from Monday to Friday and from 9pm to 5am on Saturdays and Sundays. The intention is to reduce mobility and people mixing when new highly transmissible variants of the virus are in circulation.
Most of the country's major tourism destinations (Puerto Plata, Punta Cana, La Vega and Samaná) are exempt from the recent restrictions in Decree 349-21/ Decree 364-21.
The lockdown measures seem to be working. There is already a slight decline in active cases and the number of PCR positive tests in Greater Santo Domingo are on the decline.
Read more in Spanish:
Presidencia – Decree 364-21

Presidencia – Decree 349-21
8 June 2021