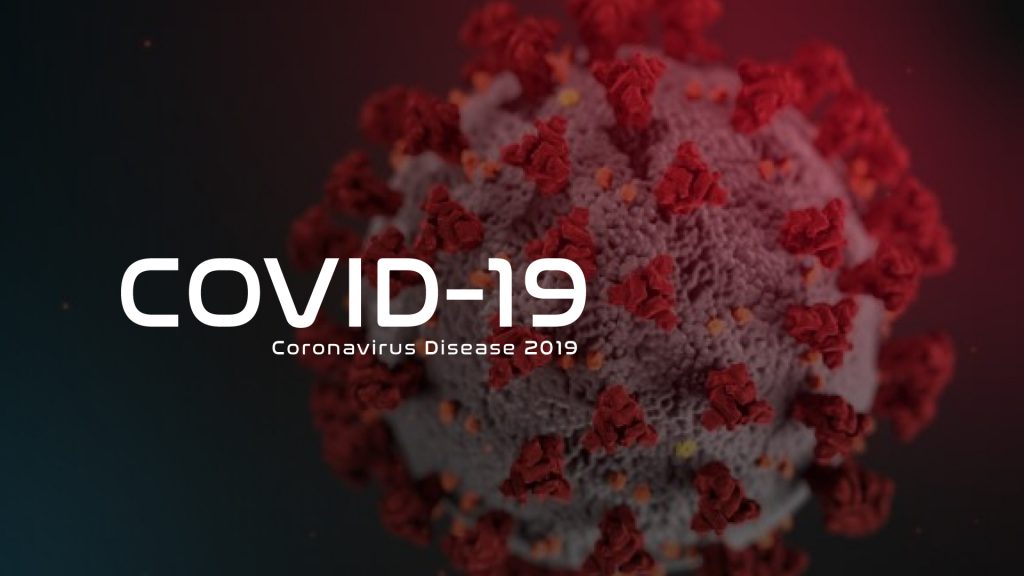 Since the start of the pandemic, Greater Santo Domingo, with its around three million people has been where the spread of Covid-19 has concentrated.
The highest positivity rates nationwide are in the capital city area (Greater Santo Domingo and San Cristóbal).
The National District has the most cases with 86,222 cases, 577 deaths and a positivity of 23.66%
To the east, Santo Domingo province has had 66,502 cases and 728 deaths, and a positivity rate of 22.54%.
Nearby San Cristobal to the west has 9,908 cases, 185 deaths and positivity rate of 24.10%.
Barahona is the province with the highest positivity rate – 24.96%. Barahona has 3,739 cases and 31 deaths.
San Juan de la Maguana is listed with a 23.87% positivity rate, and has had 4,583 cases and 56 deaths.
Peravia has a positivity of 22.59% with 2,795 cases and 58 deaths.
La Altagracia is next with a positivity rate of 20.43%, with 10,445 cases and 27 deaths.
All other provinces are under 20% positivity.
Puerto Plata has one of the lowest positivity rates with 4.82% (7,887 cases and 151 deaths) and Samana has a low 3.3% positivity rate and 944 cases and 8 deaths.
Read more in Spanish:
DR1 News Covid Report #446
8 June 2021