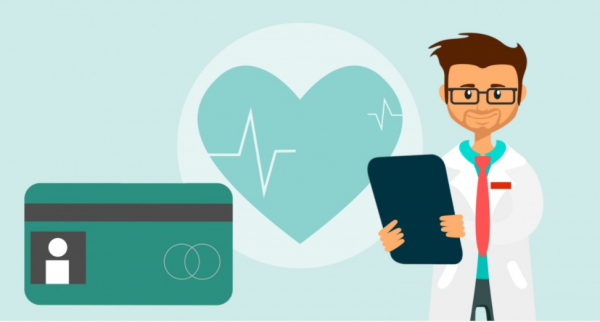 Doctors and clinics were ordered to accept all health insurance while the Fourth Chamber of the Civil and Commercial Court of the National District hears and decides the appeal for injunction filed by labor unions centers regarding the impasse between the Dominican Medical Association (CMD) and two leading medical insurance companies. The medics are not accepting insurance coverage from these two companies.
The CMD understands that the case should be heard by the Superior Administrative Court (TSA).
The action filed at the beginning of this month by the National Confederation of Industrial Workers (Conati) and the Classist Autonomous Trade Union Confederation (CASC) seeks that the union stop the strikes it has called against two health risk administrators, an appeal based on the fundamental right of the access to health services of the affiliated to social security plans, especially in these pandemic times.
In the appeal, they request the court to order the CMD and the Council of Specialized Medical Societies not to carry out actions contrary to the medical service needs of social security system affiliates.
Read more in Spanish:
Hoy
9 June 2021