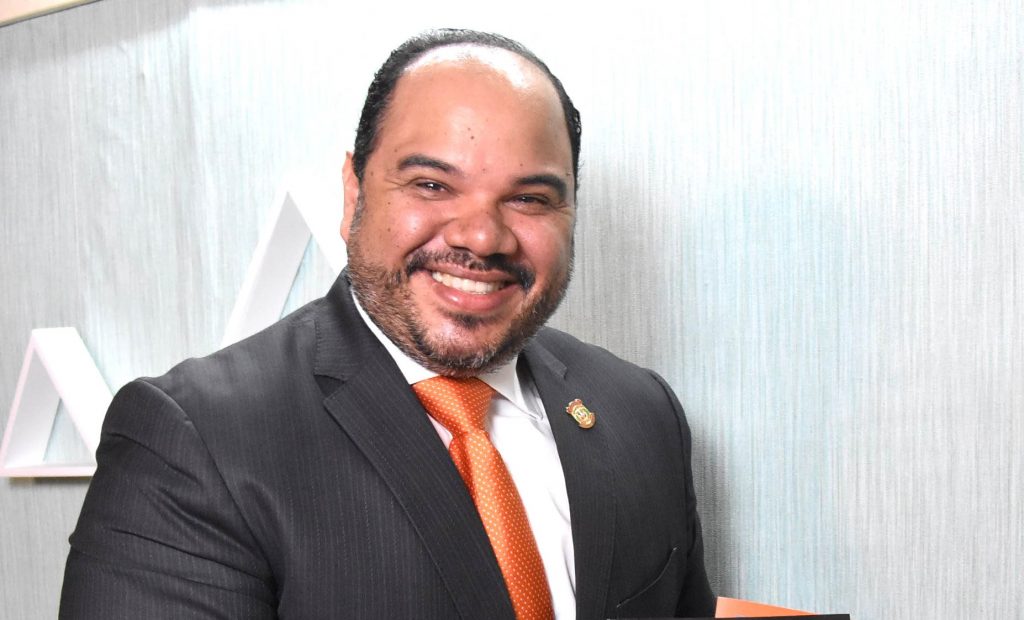 After months of debates, the Senate committee proposed Pablo Ulloa for ombudsman and the Senate voted yes on Thursday, 10 June 2021. The votes of the Dominican Liberation Party (PLD) joined those of the ruling Modern Revolutionary Party (PRM) to enable the electio given that no party had enough votes to single-handedly impose a candidate. Ulloa was the best-evaluated candidate of those presented by the Chamber of Deputies.
Ulloa was the only of the three candidates that was not a high-ranking party member before presenting his candidacy for the ombudsman position. Ulloa defeated Fidel Santana, who had been the president for the Frente Amplio political party and was a supporter of the presidential aspirations of Luis Abinader. Another contender, Henry Meran, for years had acted as spokesperson for former President Leonel Fernandez. The ombudsman position is for six years.
He will replace Zoila Martinez Guante who had been in the position since 15 May 2013 and should have been replaced in 2019.
Ulloa is a graduate in industrial psychology from the state Universidad Autónoma de Santo Domingo (UASD). He studied educational public policy in Argentina; has masters degrees from Spanish universities in government and public policies; and in economics and international cooperation from Spanish universities.
He was the first executive director at the Constitutional Court when it opened in 2014. He was technical coordinator at the International Cooperation Office of the State Secretariat of Education (SEE) and responsible for the Ten-Year Support Program in 2011.
He also worked as a monitoring and evaluation specialist at the International Cooperation Office of the State Secretariat of Education (SEE) 2005-2007. He was the Dominican counterpart in the Program to Support the Development of Technical Professional Education (PRO-ETP).
He has been manager or consultant for more than eight programs and projects financed by the Interamerican Development Bank, World Bank and the European Union in the Dominican Republic and internationally.
The Senate also chose the alternates Roberto Carlos Quiroz and Miguel Antonio, and deputies Ana Leticia Martich and Dario Antonio Nin.
Read more in Spanish:
Diario Libre

El Nuevo Diario
10 June 2021